Lucky Player from Canada Wins $500,000 Playing Lotto Max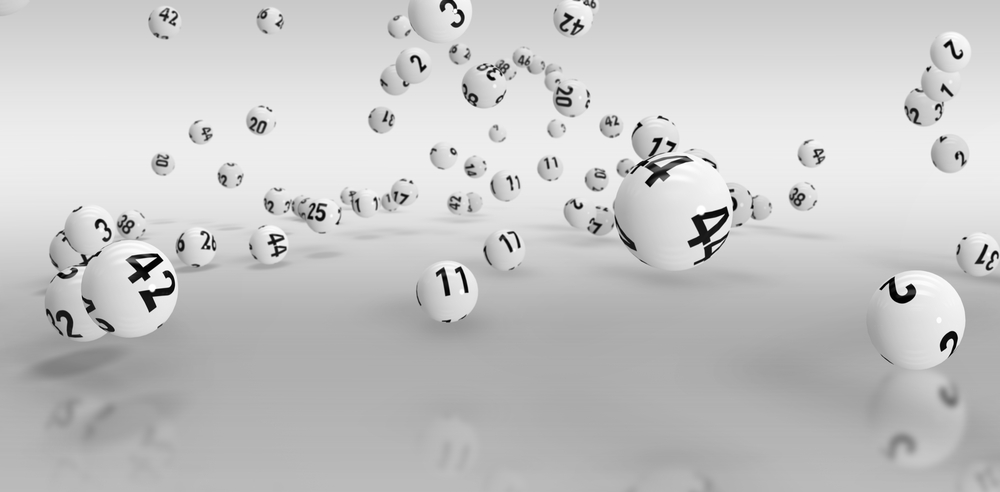 The Lotto Max is here sharing an exciting story about a platform living in Windsor. The officials are glad that they have helped reshape the life of another lottery player. The officials have revealed that they are not only observing high sales since the beginning of 2021, but also the number of prizes given out.
Therefore, they are trying their best to keep up with the demands of the players. Their main goal is to provide them with the most entertaining and remarkable environment. The lottery games must be fun to play and that is exactly what they are trying to achieve with their efforts.
The lottery officials find it extremely pleasing when they are the reason the players get to fulfill their wishes and live their dreams. Every lottery player who participates in the lottery games does it with hopes of finding fortune someday.
The Lotto Max officials are always hoping that every single player that has been participating in its games gets to win. This is something that they have always wanted and this is the aim they are after.
This time, the Lotto Max officials are celebrating the victory of the Windsor man, Xuan Nguyen, who has won significant prize money playing their game. The player has been a hard worker working as an upholstery repairman ever since he came to Canada.
Nguyen revealed that he is fortunate that he had a skill with him when he immigrated to Canada. The moment he came to Canada, he started using his skill and since then, he has been doing it. He was able to up bring his children right away and keeping them away from trouble.
He always wanted to take his children to China to meet their ancestors and other family members. He always wanted his children to visit the place where he had been born and raised. He wanted to see how he was brought up and what traditions he was practicing when he was their age.
Now that he has won significant prize money, he has the opportunity to take his entire family back to China to visit his childhood friends and relatives.
The player participated in the Lotto Max draw that took place on Tuesday, August 17, 2021. The actual prize money he won playing the game was $1,000,000 but another player had won the same prize. Therefore, the prize money was split in half and distributed among both players.
Nguyen reportedly went away with half a million dollars in his bank account. Xuan Nguyen had reportedly purchased his lucky ticket from 7-Eleven Store. The store is located at Wyandotte Street, Windsor.