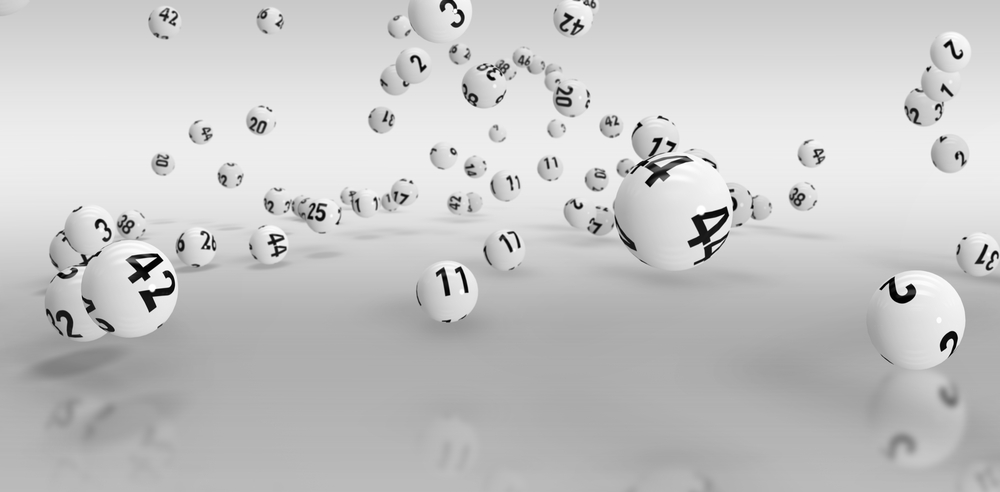 The National Lottery is here after a few days to share winning news with the global lottery community. The lottery officials are full of joy over the winning that they are waiting for the player to show up and claim.
The lottery officials are extremely anxious and excited for the player to show up and claim his prize money. The officials have revealed that the particular player is somewhere in the Leixlip as the ticket has been purchased in the area.
The officials are excited about the player winning significant prize money playing the money. When playing lottery games, people most of the time hope that they win €1,000 or €10,000. This is because the majority of them are too much worried about the odds.
In the entire lottery industry, the odds of winning high prizes are extremely high. This is the reason why the majority of the players do not hope to win large prizes because they do not hope it is achievable.
However, this is what makes the lottery games extremely special and unique but the majority of the time, people do end up winning the jackpot prizes.
This is exactly what has happened with this ticket sold in Leixlip. The prize money that the particular ticket has won is much higher than the €10,000 figure. Therefore, the player who shows up and claims the prize will be one of the luckiest in the entire world to have won such large prize money.
The particular player will have one of the best starts of his/her life from the month of September 2021. The prize money is going to be added to the finances of the winner and is going to help him a long way.
The officials have confirmed that the prize money that the player has won playing the National Lottery is €127,549. This is a remarkable start of the month even for the National Lottery that a player has won high prize money.
The officials have confirmed that the draw for the particular National Lottery game was held on Wednesday, September 1, 2021. The lucky numbers for winning the jackpot prize were 39-25-18-12-11-04, while the bonus ball number was 40.
Luckily, the ticket managed to match the bonus ball plus the five numbers, which landed €127,549 prize money for the ticket. If the ticket had matched the sixth primary number as well, it would have won the six jackpot prize for the game in the running year.
The officials have confirmed that not a single ticket managed to match all the numbers to win the jackpot prize. If the ticket would have matched all the numbers, the jackpot prize money it would have received would have been €12,953,755.
The officials have confirmed that the particular ticket had been sold from a Lidl Store based in Maynooth Road, Leixlip.