Lucky Player from Oshawa Wins $1 Million Playing Lotto Max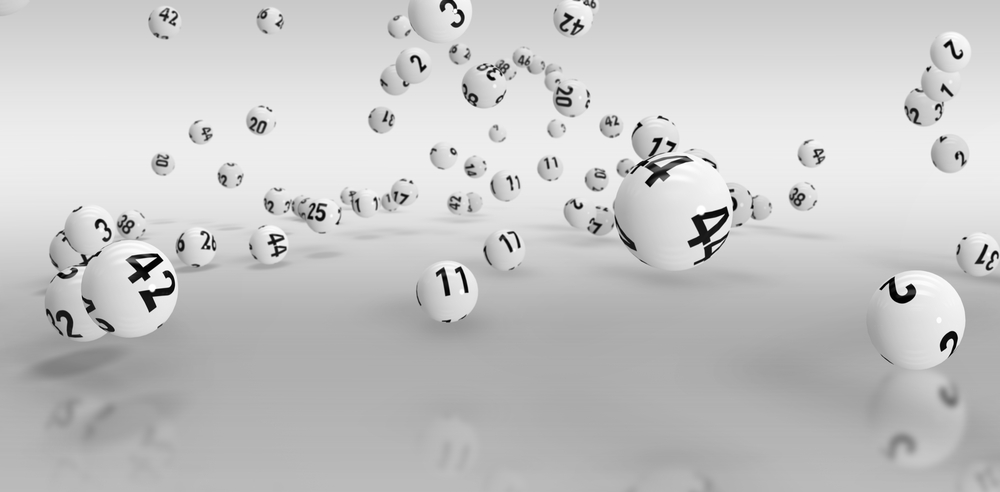 According to the Lotto Max, the stars have really shone over the lucky player from Canada who has become a millionaire playing the lottery game. The officials have revealed that the name of the lucky winner is Fredrick Hines. The officials have confirmed that the winner is a resident from Oshawa who is now a lucky millionaire playing Lotto Max.
The Lotto Max team has revealed that the player is a resident of Oshawa who has won prize money worth $1,000,000 playing the game. The officials have revealed that the draw for the particular Lotto Max game was held back on June 15, 2021.
The Lotto Max lottery team has confirmed that Fredrick had spent $2 to purchase the lottery ticket for the game. However, his $2 investment worked like a charm for him and he won prize money worth $1 million playing the Lotto Max game.
Fredrick was really excited when he showed up at the lottery head office to claim the prize money. According to Fredrick, he has continued playing lottery games ever since he retired 3 years back. He plays the game on a weekly basis and only purchases a single ticket for the game.
However, he sticks with the same game has proven very beneficial for and now he can enjoy his retirement without any financial worries.
The player told the lottery officials that his father is still in this world and as soon as he learned about the win, he told his father who lives with them. They were both really excited and they were extremely cheerful about the win. Then he called his wife and told her about the winner who had gone to visit her son in a different city.
They were all very excited about the win and it is one of the most remarkable moments in their lives. The player told the officials that he is now 63-years-old so there are not many things on his to-do list. However, he always wanted to visit Asia with his family so that is what he is going to do. He is hoping to take his father along, so he can also see another part of the world.
The player stated that he is also planning to move to a bigger house so he can give a bigger room to his father where he can have everything he needs close to him.
Fredrick told the officials that throughout his young age, he has seen his parents struggle and work hard for their well-being. He is sad that he could not do the same for his mother who passed away five years back but he will make it up through charitable work.