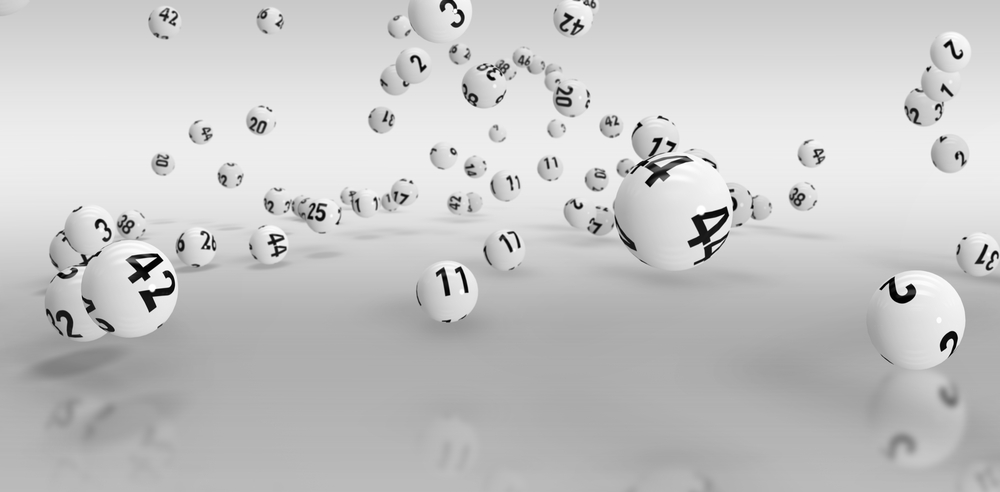 The Lucky Break lottery officials are here to share the exciting prize-winning story of Dale Newton. The officials are honored to share the story of the lucky winner who now has $170,000 to make new plans in life.
The officials are very much determined in the year 2021, as the number of sales continues rising. As per the lottery officials, the year 2021 has been one of the most profiting years for their lottery game.
In the previous years, there were not many players participating in the lottery games. However, the pandemic seems to have played some kind of role that has changed the mindset of the people. This is the reason why the participation level of people playing lottery games has increased.
This is the reason why the lottery games are now able to offer high prizes to the winners. This is the reason Dale Newton has won a prize worth almost $200,000. Otherwise, he would have won a prize of around $100,000.
This is a huge jump for the lottery games and they are profiting from it as much as they can. The lottery games are constantly growing larger with every passing day and more players will continue getting rich.
This time, it is Dale Newton who gets to be inducted as one of the luckiest lottery game winners playing the Lucky Break. The lottery officials have revealed that Lucky Break is an instant game so Newton got to know his fate within five minutes of purchasing his lucky ticket.
The player informed the officials that it was a normal day for him where he visits his regular store for grocery shopping. However, this time, he somehow had some change left and he felt the urge to purchase a ticket for a scratcher. The very first game he saw in the panel was Lucky Break so he grabbed a ticket and decided to scratch it inside his car.
After taking care of the groceries, he scratched the ticket, but could not figure out what he had won. He knew he had won something but couldn't tell for sure. That is when he decided to go visit the store and when the clerk checked it, he asked Newton to call the officials.
He knew it was something big and he congratulated him when he left the store. The next is history as he was able to win prize money worth $170,000. The player revealed that he is a regular at the Food Lion Store in Scottsville, and now he has more of a reason to keep visiting the place.
The player told the lottery officials that he will be helping his son out who has just gotten back from military service and wouldn't mind a helping hand.