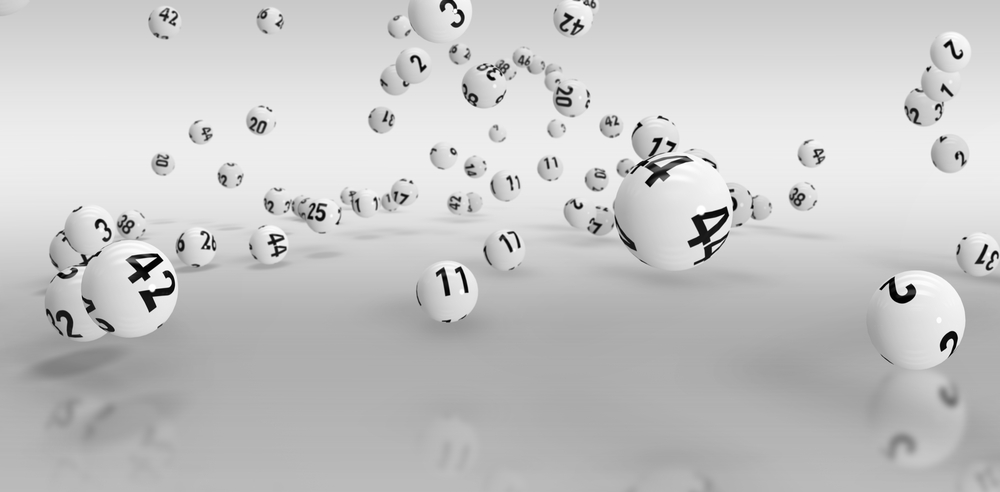 The Encore officials are glad to announce after such a long time that they have a story of a lucky player. The officials want to talk about a player who won a huge prize in the month of November. The month of November has turned out to be full of fortune and luck for the lucky player as she won a million dollars playing the game.
The month of November is considered to be a month of savings by money because almost everyone wants to save up for the Christmas Holidays. It is a fact that no one wants to get up early in the morning and go to work during the holidays. Therefore, people tend to do all the hard work and overtime in the month of November to make as much money as possible.
This is exactly what Phillip Hoggard from Hepworth was doing when he ended up winning prize money worth $1,000,000. According to the lottery officials, Hoggard revealed that he had not accounted for the million-dollar prize money when he started preparing for the holidays.
He had been saving up for the Christmas Holidays as he was going to invite his parents to his house. Ever since he grew up, it was his parents who invited him over for the holidays. However, he always felt bad that it was always his parents spending all the money when he went there.
His two other brothers and a sister would also join them for Christmas but as his parents struggled financially, they stopped coming. This is the reason why he felt really bad for them and always wanted to do something special. As he was also short on finances, he couldn't do much but invite his parents over to Hepworth and spend Christmas there.
One night, while he was coming late from work so decided to have a little snack. He went to the Giant Tiger store that is on 16th Street, Owen Sound, and stayed there for 15 minutes. While he was strolling through the store, he came across a panel for the Encore game.
He decided to give it a shot with the Lotto Max game powered by the Encore game. Surprisingly, he matched all seven numbers on the ticket from the November 9, 2021 draw to win the top prize money. He didn't know he would end up winning $1,000,000 playing the game.
Hoggard stated that the plans he made for his parents have just been upgraded. He is going to take his parents out for a long trip and spend some high-quality time with them throughout Christmas.
He stated that he is going to take his parents and meet all their siblings at their houses for Christmas.