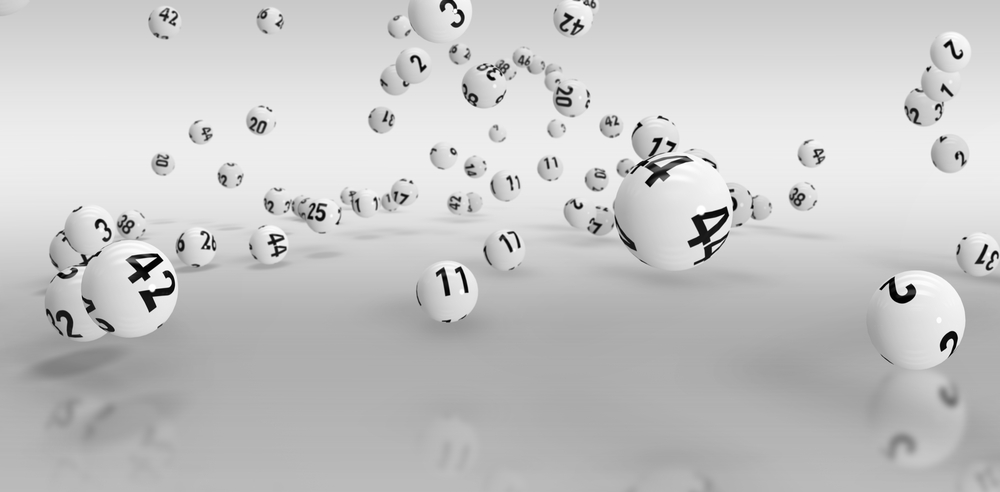 According to the latest reports from the Australian Lottery world, a retiree from Batemans Bay has won huge prize money. It is an announcement full of excitement and surprise for the entire lottery community in Australia.
The lottery officials are glad that even after retirement, they have helped a player win a prize that is going to help him buy a car for himself. The player stated that his car had to be changed and he had no idea what he was going to do with it.
The player had reportedly participated in "The Lott" game that helped him win prize money that would help him buy much more than just a car. The player told the lottery officials that it was for the first time since the pandemic that he was going to leave his house.
The first thing he is going to do now is to visit a car yard and get himself a car that drives. The player took part in the Lucky Lotteries Jackpot draw game powered by "The Lott". From the game, the player successfully won prize money worth $100,000.
The officials have revealed that it is the first prize money for the particular draw that the player from New South Wales has won. The draw for the particular game had reportedly taken place on Monday, October 11, 2021. This is a huge victory for the player as he has won the prize money when he has been retired.
The player stated that he is now past the age where he had the responsibilities of his children to take care of. Now, he is going to use all the money for himself and take a trip abroad as he had never done it before in his life.
The player told the officials that he always wanted to go to Europe with his wife but unfortunately, they were so much occupied with their kids, they never had the opportunity to do it.
Unfortunately, when they had the opportunity to do it, his wife fell ill and she passed away in a matter of 12 months. The player stated that he lost all hope after the demise of his wife and it took him a while before he could start working again.
He is glad that his kids were already adults so he didn't have to worry about them. Now that he has won huge prize money, he is going to spend a few thousand dollars to get himself a car from the car yard. Then, he is going to go on a trip to Europe. He is going to visit France, Spain, Netherlands, and many more countries they had decided they would visit together.