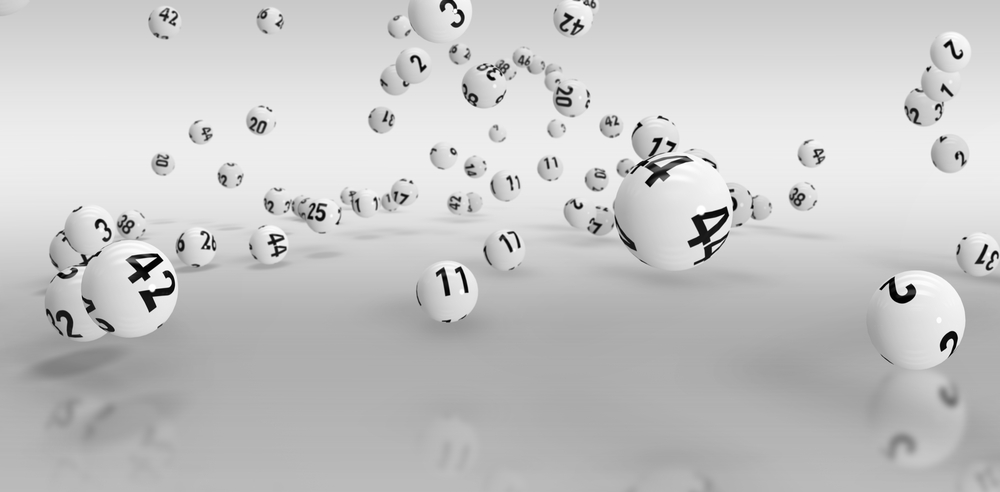 Just when a player from Townsville thought he was going to have a normal and a typical breakfast, things turned exciting for him. The Lott officials have revealed the player from Townsville found out that he was among the luckiest in the industry to have won prize money.
Suddenly, the boring breakfast the player was going to have turned out to be a feast for the entire family at a "Sunday brunch" on a fine Wednesday. The officials have revealed that the lucky player has shared what he is going to do with the money he has won.
According to the officials, the player has won prize money worth $100,000 and it is such a remarkable win that the entire "The Lott" community is going for more purchases for the game.
The lottery officials have revealed that the lucky player from Townsville had participated in the Lucky Lotteries Super Jackpot game powered by "The Lott".
With the particular ticket, the North Queenslander had the golden opportunity of trying his fortune in the Tuesday, October 5, 2021 lottery draw. The player had no expectations from the game so he was not even interested in checking the ticket.
The player told the officials that although he had been playing lottery games for such a long time. It was about time that he was going to stop playing the games because he thought it was just a wastage of time and money.
Surprisingly, the player's disappointment was going to completely change into the biggest joy of his life. On a Wednesday morning, October 6, 2021, the player received a call while he was having breakfast. The player was then informed that he had won prize money worth $100,000, and that was it for the player.
The player informed the officials that he felt like all life had been sucked out of his body for a moment. He dropped on the floor and took him a minute or two to finally come back to his senses.
He then called his wife up who was in the bedroom and told her about the win. The player was really shocked to hear the news and then he told the officials that he was going to upgrade his meals for the day. The player informed the officials that he was going to collect his kids from the school and go for a family feast to celebrate the win.
The player stated that playing the game for over a decade and winning nothing had really disappointed him. Not winning a prize for such a long time had killed any hopes of him winning a prize, but the dream lived on somewhere in his subconsciousness. Now that he has won the prize, he is finally living the dream and he is going to make sure that he treats himself to a huge steak.