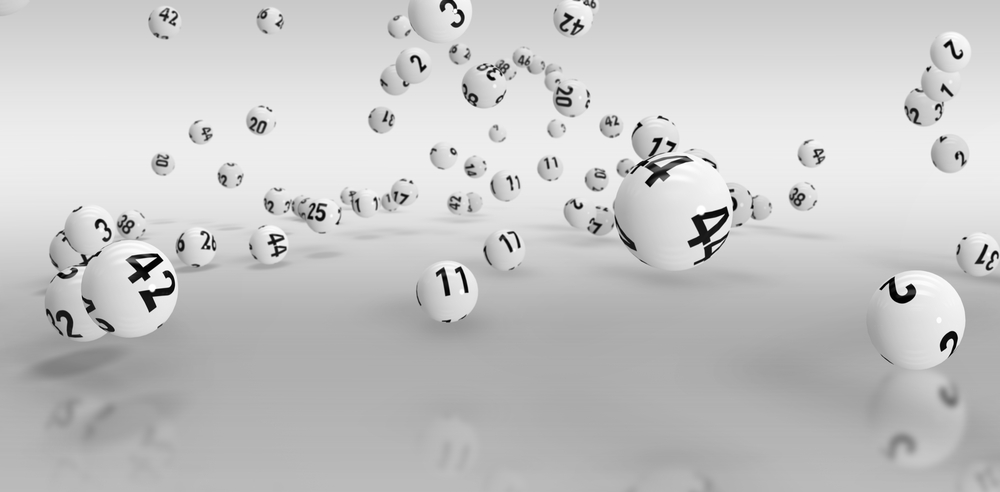 Although it took a while the Lucky for Life officials are back with an exciting announcement for the entire lottery community from the United States. The lottery team is really happy that a player has a chance for bringing so many changes and reforms to his/her life.
The Lucky for Life game boasts its policies and how the game is played throughout the country. It is one of the highest played lottery games in the United States. Even other major countries known for offering huge lottery games operate their own "Lucky for Life" games.
However, the Lucky for Life game exists as an original brand and has been around for a while being one of the most phenomenal lotteries in the entire lottery industry.
Although the game does not pay prizes as large as the US Powerball or Mega Millions, yet it guarantees to cover you for the rest of your life. This is the reason why the game has so much following and millions of players participate in every single draw that takes place for Lucky for Life.
The latest announcement the officials for the Lucky for Life game are making is the second prize winner. The player, who asked to keep his identity private, has won prize money worth $25,000 a year for life.
According to the lottery officials, the player had purchased the ticket from the regular store "Regal Liquor II". The particular store is located at 8240 North Merriman Road, Westland.
The officials have revealed that the numbers that the player had matched were 40-22-20-17-04 while the player did not match the bonus ball. Therefore, the player ended up winning second-top prize money for the Lucky for Life game.
As usual, the player had the option of going for a one-time cash payment or keep receiving $25,000 per year for up to 20 years. The player preferred going with the first option and banked his account with $390,000.
According to the officials, they always offer their players the opportunity of choosing between the one-time payments or the annual installments. This way, the players have more than one way of benefiting from the winning.
If the player had gone with the annual installments plan, then he must have received $500,000 in a span of 20 years. However, most of the players go with the one-time payments and want to benefit from it as much as they can.
Although receiving $25,000 per year is more beneficial than a one-time lump sum, people still go with the one-time payment. This is because when going with the installments plan, the players have security for 20 years that they would keep getting $25,000.