Lucky Winner from Tampa Wins $1,000,000 Playing Florida Lotto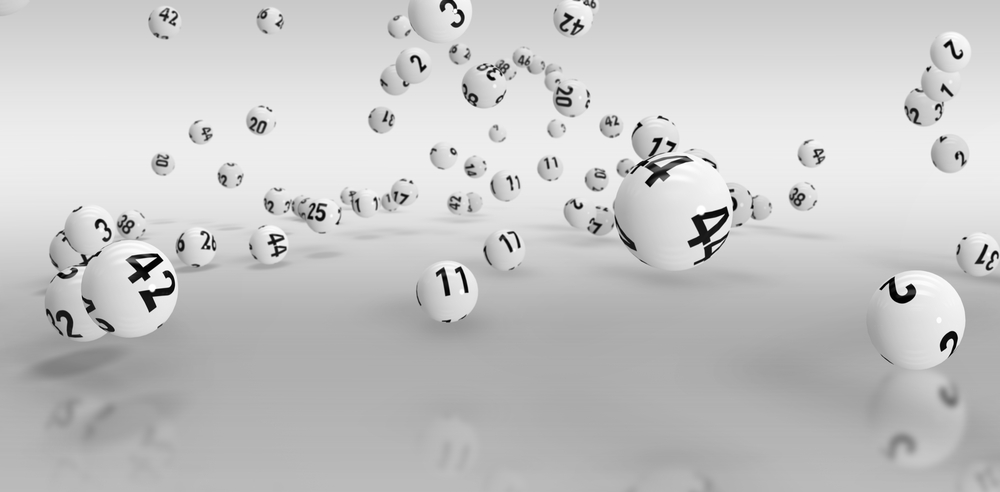 The Florida Lotto is back with an announcement about Gilberto Mons Toledano. The lottery officials have revealed that Toledano is one of the latest Florida Lotto players that has won huge prize money playing one of its top lottery games.
The Florida Lotto officials are more than glad for the player's latest achievement as they are able to help him in expediting his retirement. The officials are also excited that the player will be able to enjoy his retirement to the fullest with the help of the prize money he has won.
The Florida Lotto team has revealed that Toledano is a 56-year-old resident of Tampa, Florida. His craze and enthusiasm for playing the Florida Lotto games have finally paid off in the form of million-dollar prize money.
The player has been a huge fan of the scratch-card games powered by the Florida Lotto. According to the player, he never went for the lottery draw games and the scratch-card games were always his first pick.
According to him, the process and convenience of playing the instant scratch card games is the reason he picked them over lottery draw games. They are easy to play and the player does not have to wait for days before they get to know the results of the game.
The player informed the officials that he has played almost every instant scratch-card game offered by the Florida Lotto. He tends to play different instant card games every 6 to 8 weeks. He does it because all games are very interesting to play.
This time, the player went for the "Billion Dollar Gold Rush Supreme" game, which is also a scratch-off game. The game helped him win prize money of $1,000,000, which he claimed from the Tampa District Office of the Florida Lotto.
The player had the option of receiving his winning amount in the form of installments or go for a one-time amount. The winner went with the lump-sum prize money of $880,000 and now has huge prize money to make plans with.
Toledano informed the officials that he had purchased his lucky $1,000,000 prize-winning ticket from New Way Food and Deli. It is located at 15202 Livingston Avenue, Lutz. The store would also be receiving prize money of $2,000 in the form of a bonus commission for selling the lucky ticket to the player.
The player informed the Florida Lotto officials that he will be using the money to improve the condition of his house. Then he is going to start a small business related to food and eatery, which is going to be his retirement plan.