Lucky Woman from Buchanan Wins $1,000,000 Playing Virginia Lottery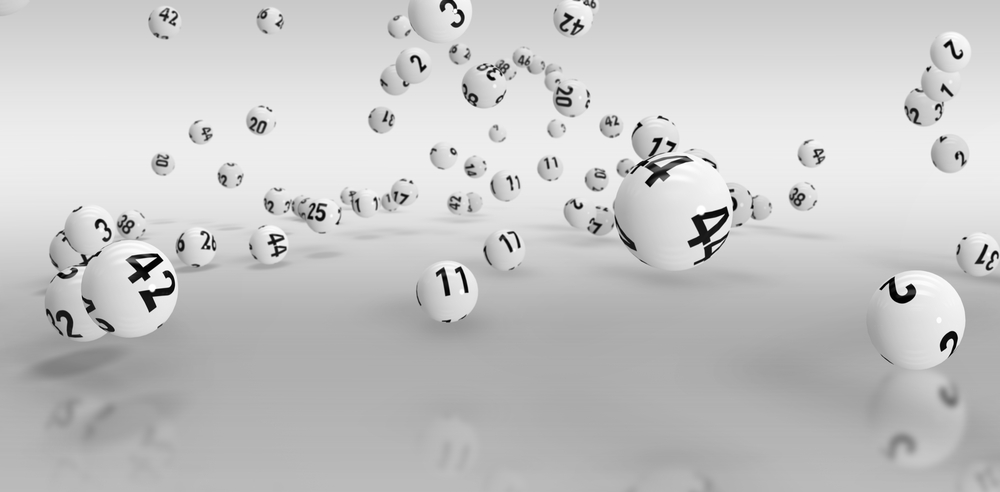 The Virginia Lottery is here to make an announcement about a player named Betsy Squire who has won remarkable prize money. The lottery team is very excited about the player winning the prize money and has congratulated her on her win.
The lottery officials have revealed that Betsy Squire went for the Commonwealth Scratcher game powered by the Virginia Lottery. The player informed the officials that she usually goes for the Commonwealth game. It is one of the major scratcher games that is being played in Virginia.
The player stated that it is not the only prize money she has won but it was the highest lottery prize so far. Squire stated that she was used to winning only a few hundred dollars playing the Commonwealth Scratcher. However, she had never won such a large amount playing the Virginia Lottery.
The player informed that she had a few hundred dollars left from her old prize money and she planned on using it on her Birthday. She stated that she thought of buying herself a gift and she went for several scratchers for the Commonwealth game.
She did not know that her gift would have another major gift hidden inside of it. Fortunately, she ended up winning prize money worth $1,000,000. Squire stated that she was unable to believe it in the first place that she had won such a large amount.
Squire said that she still cannot believe she won the top prize money of $1 million playing the game. She could not believe that she was the luckiest player among millions to have won the top prize money. She is never going to forget it and will share the story of her win with her family and friends.
According to Betsy Squire, it is the largest prize money she has won playing the lotteries and this is not going to be the end. She will continue playing lottery games and keep hoping that someday, she would win more.
The player informed the officials that for now, she has told her neighbors about the win and she will be calling her son to give him the news.
Squire stated that she is going to help her son who has been having a hard time due to the pandemic. Now, she has enough to help her son out and still has so much money to fulfill her wishes.
The player was given the option of choosing between one-time payment or receiving a portion of the prize money on yearly basis for up to 30 years. The player went for the first option, taking home $640,205.
Squire had purchased her lucky ticket from JDM Deli Mart. It is located at 1896 Sandlick Road, Haysi.