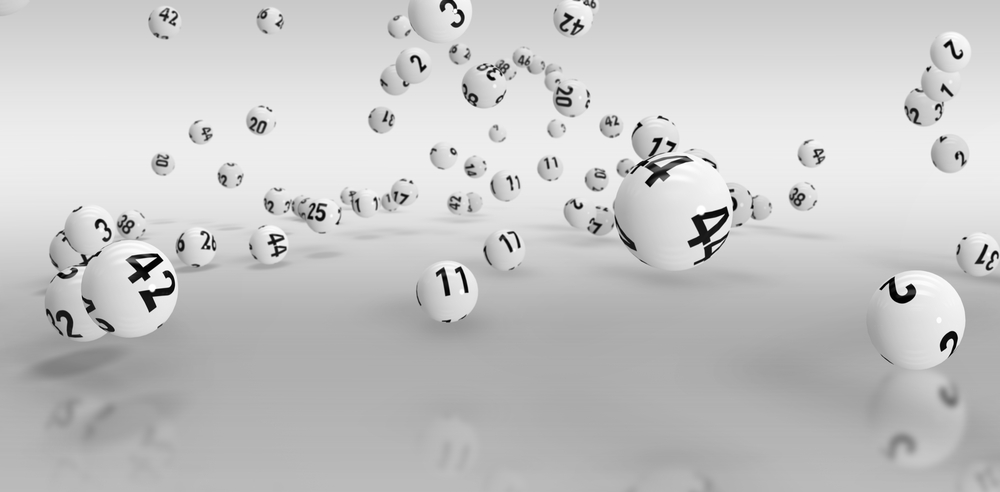 The Set for Life officials is bringing you one of the hottest news from their winning stories. The officials are really excited for the latest win claimed by a woman who is a resident from Ellenbrook.
It is after a long time that a player from Ellenbrook has won huge prize money playing Set for Life. The officials are very excited to share the winning story of the lucky woman from Ellenbrook.
The Set for Life is similar to the Cash4Life game in terms of gameplay and prizes it offers. The game offers the players the opportunity to keep receiving the prize money for a really long amount of time.
For the players playing the Set for Life game and winning one of the top prizes, they get to keep receiving the prize money for several years. The players can continue receiving their prize money for up to 20 years. The players can continue receiving their prizes over the period of 20 years in equal splits.
The lottery officials have revealed that the player had no plans of buying the Set for Life ticket when she walked into the store. She was going for a different lottery game but she felt like purchasing one for the game. Little did she know that she was going for the biggest surprise of her life.
The ticket she purchased ended up matching all the numbers in the draw she had purchased the ticket for. This helped her win huge prize money of $20,000 a month. The player is going to receive the prize money of $20,000 a month for the next 20 years.
According to the lottery officials, the woman from Ellenbrook had purchased her lucky ticket from Nextra Ellenbrook Newsagency.
The woman informed the officials that she had completely forgotten about the ticket after purchasing it. The draw for the game took place on October 10, 2021, and that is when she was determined the winner. However, the player had no idea that she had won the prize.
While the player was unaware of the win, the officials had been looking for her to hand over the prize money to her. It wasn't until October 24, 2021, that the player ended up learning about the win through Facebook.
The player revealed that she was using Facebook when she stumbled upon the lottery update from the Set for Life game. In the update, the officials had revealed that the ticket had been purchased from Nextra Ellenbrook Newsagency.
This is when she checked her own ticket and realized that she was the winner of the top prize for the game.