Lucky Woman from Michigan Wins $2,000,000 Playing Jumbo Cash Instant Game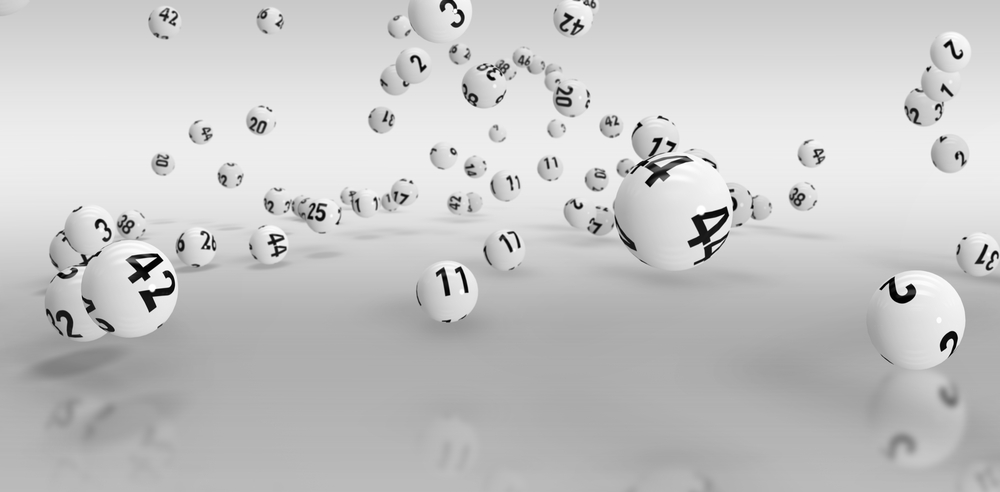 The Jumbo Cash officials are tuning in to announce and let you know about the lucky player who has won a fortune playing the instant game. The officials have shared their excitement that the player has won over a million, becoming a millionaire in the process.
This goes to prove how prominent and famous the Jumbo Cash instant game is when it comes to offering huge prizes to the winners. It is currently one of the largest instant scratch card games played in the United States.
Unfortunately, the officials won't be able to share the name of the winner as she wanted to keep her identity anonymous. The officials have revealed that the play is from Macomb County in Michigan and she is now the latest $2,000,000 prize winner of the Jumbo Cash game.
It was the best moment in the player's entire life when she came to know that she had won $2,000,000 playing the game. She had no idea that the prize was this high in the game, as she thought that the prize money was $200,000.
However, the cashier at the store made her realize that the prize money was worth $2,000,000. This is something that the player will remember for the rest of her life and she would always share the moment proudly with her family.
The player informed the officials that it wasn't long that she had started playing the Jumbo Cash game. In the past, she was into playing Powerball and Mega Millions. However, the games did not bring her much luck, so she decided to look at other options.
The player informed the officials that she has been playing lottery games ever since she was 18-years-old. Therefore, leaving the lottery games entirely was completely out of the question. When she stopped playing the US Powerball and Mega Millions, she wanted to have an alternative quickly.
However, the same cashier who dropped the exciting news on the player asked her to go for an instant game, instead of a draw game. This made her change her mind and she decided to go for the instant game.
Then she was confused with the instant game she wanted to play, so the cashier suggested she should go for Jumbo Cash. The cashier told the player one of her friends had won several prizes playing the game.
This is the reason why she went for the game and ended up winning $2,000,000 from the instant game. The player had purchased her $2,000,000 game from Meijer Store. The store is located at 3660 Van Dyke Avenue, Sterling Heights.
The player is now 67-years-old and she is determined to keep the ball rolling and playing lottery games to try her luck.