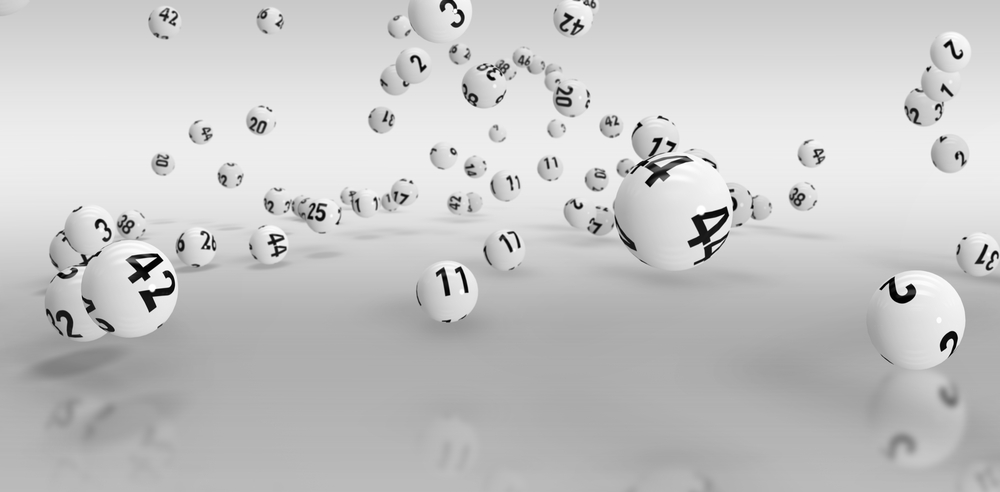 The latest winner of the Lotto 6/49 powered by the Ontario Lottery and Gaming Corporation is the 62-year-old Peter Kinsman from Woodstock.
The lucky man won $15 million on the Lotto 6/49 by matching the winning numbers on his lotto ticket.
Peter expressed that he felt relieved after winning the price along with having a sense of freedom. He feels content by the win and why wouldn't he after all its his hard-played money.
Peter had thought that the machine was down when he went to the store to check his winning ticket. He was in a trance and not ready to believe till he took his ticket to the store cashier to double-check.
It was not a moment of disbelief just for him but for his family and friends too. They were just as skeptic and doubtful of the win as him. When he told them, they just replied with a sarcastic yes and did not believe it to be true.
He wants to share this windfall with his children and also wishes to expend a portion of it on traveling. Of course, he is mindful of the fact that currently there're travel restrictions due to the Covid-19 pandemic so he shall plan accordingly.
Players of Lotto 6/49 players have earned more than $13.2 billion in prizes in Ontario since 1982. The drawing for the Lotto 6/49 comes out on Wednesdays and Saturdays at night. The players of Lotto 6/49 have to select just six numbers out of 1 to 49 and those shall be the winning numbers if the player is lucky.
Lotto 6/49 is not the only game played in Canada nationwide there are some other popular options too. For instance, there is LOTTO MAX and there is another one that goes by the name ENCORE. The tickets of all these lottery games can be purchased online as well. While tickets are available at any gas station or convenience store, it's recommended to purchase it online these days given the Covid-19 situation. It is advisable to play from home in order to contain the spread of the coronavirus.
Ontario Lottery and Gaming Corporation have restricted the number of people who can physically claim their prizes due to the Covid-19. This is in line with the lockdown measures and guidelines issued by the government from time to time. Thus the number of in-person claims at the Prize Centre in Toronto is restricted to just those who require a face-to-face interview.
According to instructions issued by the lottery officials, winners who have won prizes above $50,000 shall contact the lottery on its official helpline.  The lottery officials will guide them as to how, when, and where they can claim their prizes. While those with a prize amount under $49,999.90 are required to advance their claim via mail.