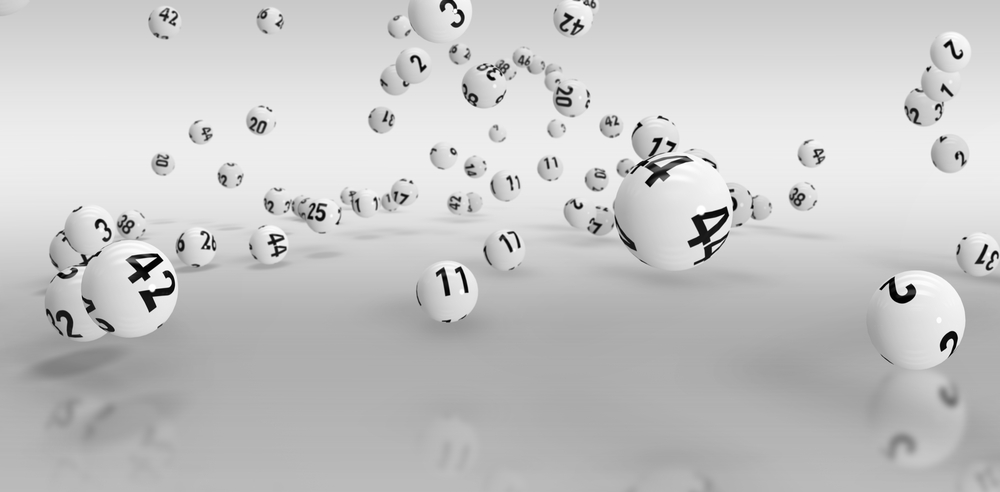 A lucky Scratchers ticket has helped a man in Newcastle become a multi-millionaire overnight. According to the California Lottery, a man named Jerrold Murray, known as Jerry, purchased a Set for Life Scratchers ticket in July at the Cigarettes for Less store located in Auburn. He came to know that it was a winning ticket that was worth a whopping $6 million. 
Murray said that he had scratched off three losing tickets before he discovered the Set for Life ticket. He immediately called his wife and told her to keep it quiet. He said that his family had six million reasons for staying quiet about the winning ticket. He doesn't get overly excited, but when he told his wife, she had been at her office with nine other women and began screaming. As per the California Lottery, Murray decided to go for the lump sum option, which means that he will be taking home a prize of $3.4 million.
They further elaborated that after paying off federal taxes, Murray will have approximately $2.5 million left over. The odds of winning a jackpot on the Set for Life Scratchers game ticket, which is worth $10, are about 1 to 3,020,200. Murray revealed that he hadn't been able to cash his winning ticket straight away. Due to the pandemic, the district offices had been closed and he had held onto his winning ticket three to four days after that as well. He disclosed that he had placed the ticket in a safe deposit box until he could figure out how to go about collecting his winnings.
According to Murray, when he visited the Lottery Headquarters in Sacramento, he was informed by an employee about the dropbox center for claiming tickets in Natomas. He had then gone on to drop off his ticket and received his check for the lump-sum payment three weeks ago. He said that receiving such a big check in the mail had been odd, but he felt good because now he could retire in California, something he had always wanted. He had been playing scratchers for a long time, but he never thought he would ever hit this big. He had been playing for thirty years and had finally won this prize.
The employees and owner of Cigarette at Less, where he bought his winning ticket, it is an absolutely amazing feeling. The owner of the store, Rakesh Salhotra, said that this was the best thing to happen to the winner, particularly with the conditions nowadays. An employee at Cigarette at Less, Darla Pruitt said that they were always happy at someone else's good luck. 
Other than investing the money, Murray said that he has bought new cars for himself and his wife and he would also purchase a margarita/smoothie machine. He said that his wife had purchased a Model X Tesla and was busy figuring out how to make it dance and play music. Other recent winners of Scratchers include Marilyn Burton, who purchased a $2 million ticket in Suisun City.