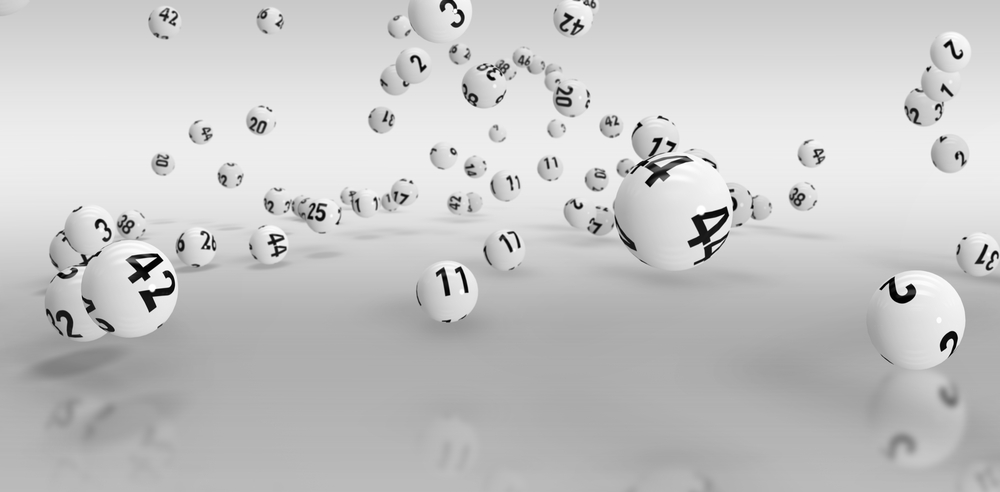 The Lotto 6/49 draw was held on Saturday, March 25th, 2023, which saw a lucky Manitoban land a prize worth $100,000.
The win
The winning numbers that were drawn in Saturday night's Lotto 6/49 drawing were 22579010-01.
A ticket that was sold in the province was able to match the numbers needed for winning one of the 10 bonus prizes worth $100,000 each.
However, there were no lucky winners for the Gold Ball grand prize, or the Classic Draw worth $5 million.
But, there was ticket that was able to land a prize of $1 million in the Gold Ball drawing and it was sold in Ontario.
Previous wins
In the last couple of weeks, players from Western Canada have managed to win prizes worth $4 million in the Lotto 6/49 draw.
The Lotto 6/49 drawing last Saturday saw two winning tickets worth $1 million picked up in the Gold Ball drawing, one of which was sold in Winnipeg and the other was bought in Alberta.
Meanwhile, there had been another winning ticket sold in Alberta that was able to match all six winning numbers in the Classic Draw.
This saw the lucky player split the $5 million jackpot with two more ticket holders, which meant that they were able to take home a windfall of $1.67 million each.
The next drawing of the Lotto 6/49 was scheduled to take place on Wednesday, March 29th, 2023 that would have a jackpot of $5 million, while the Gold Ball jackpot would be around $54 million.
Winner comes forward
The Lotto 6/49 drawing conducted on February 22nd also saw a winner land a prize of $1 million in the Gold Ball Draw.
56-year old Frederick Matthews revealed to OLG that he had been playing the lottery for about 30 years. The father from Cambridge revealed that he had scanned the ticket in his car.
He had first believed that he had won a prize of $1,000, but when he checked again, he had seen that there were a lot more zeroes.
He realized that his face had turned white with shock when he checked the rear-view mirror. Matthews immediately called his wife to share the news with her.
She sent her a screenshot of the win and asked her to check her messages. He said that his wife thought he was joking and could not believe it.
As far as his plans are concerned, Matthews said that he would first celebrate by going on a family trip and then enjoy his prize.
He said that he had been working hard all his life and it was time for him to enjoy. He had purchased the winning ticket in Cambridge from Zehrs located on Franklin Boulevard.