Massachusetts Lottery Winner Takes Home 11 Winning Mass Cash Tickets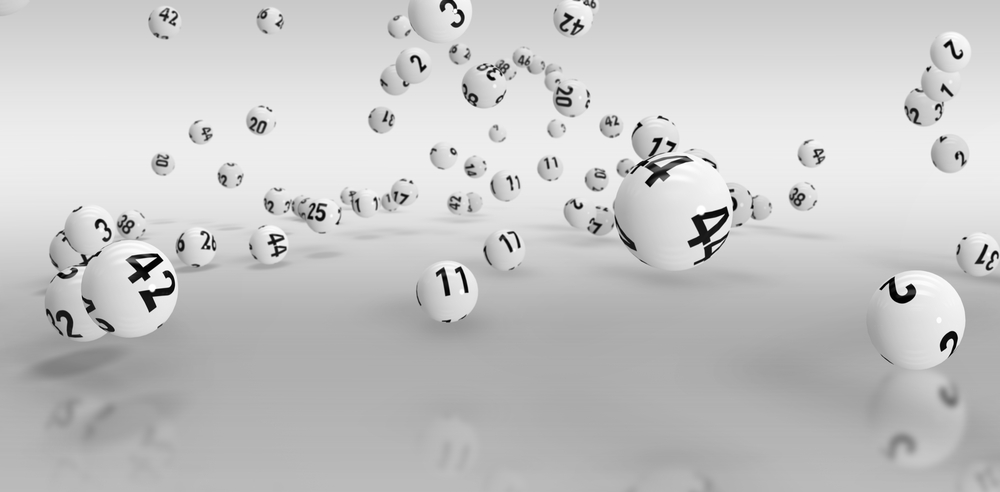 A lucky player from North Attleborough purchased eleven mass cash tickets on the same day and won them all. While the winner Judi Devine won them earlier this month it is only now that he has come forward to claim his winnings.
Judi won a $100,000 prize on those 11 mass cash tickets and he is very excited about the win. It is common for Mass Cash players to buy multiple tickets at the same time but not everyone is as lucky as Devine.
There were 15 winning Mass Cash tickets that were sold altogether with thirteen being sold by Hilltop Stop Convenience Store. This particular branch of the store is situated at 56 Washington St. in Plainville. The remaining two winning tickets were sold at Allstar Liquors in Worcester and Montvale Mobil in Stoneham, respectively.
The Allstar Liquors outlet that sold the winning ticket is located at 261 Lincoln St in Worcester. The Montvale Mobil outlet is located at 96 Montvale Ave in Stoneham.
The Massachusetts State Lottery is glad to have the winner finally claim his eleven Mass Cash tickets. According to the lottery officially it is usual for participants to purchase several tickets with the same number. The official added that this in fact offers the players the best odds to win $100,000 in any game offered by the lottery.
It has indeed been a very prolific month for the Mass Cash ticket players since they've been showered with abundant prizes. The same week as that of the 15 Mass Cash tickets another 11 winning Mass Cash tickets were also sold. The winners of these Mass Cash tickets won $100,000 each.
It has been a very exciting year for the players in Massachusetts as many lottery winners have been announced across the state. For instance last month an interesting twist in the tale landed a father-daughter duo with $1 million. When Kuldip Singh experienced some trouble with his washing machine he went to the laundromat with his daughter. While the father and daughter waited for their laundry they made an impulsive purchase of a $1,000,000 Cash Wheel instant ticket. Now the rest is history, as they enjoy their $1 million they cannot thank their malfunctioned washing machine enough.
A man in Springfield sometime in April won $1 million in a lottery which he generously used to pay for his grandmother's mortgage. That same month many other winners claimed to spend their lottery winnings on purchasing a new home.
According to a database created by MassLive in 2020 only Massachusetts State Lottery distributed approximately 200 prizes that were $1 million or more. The database also included prizes that amounted to $15million.
Massachusetts State Lottery is eagerly waiting for some unclaimed prizes to be claimed soon otherwise they might expire. Therefore, it keeps urging players to check their older tickets and someone might get lucky.