Massachusetts State Lottery Winner of $10 million Reveals His Future Plans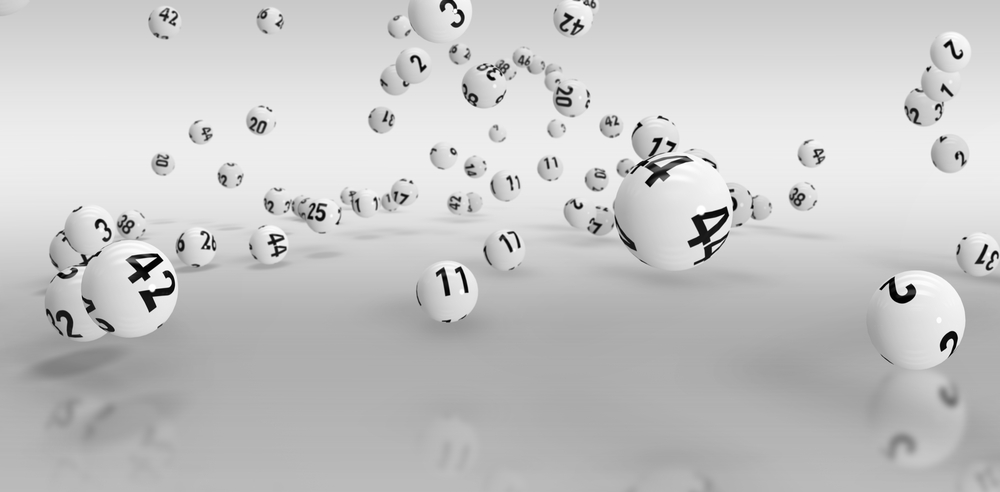 Another winner of the Megabuck Doubler is announced, but this time in Fairhaven. Steven P. Pereira is the latest player to have been announced by the Massachusetts State Lottery to have won a $10 million jackpot prize.
The State Lottery that was established in 1971, had announced a few days back that someone had purchased the Megabuck Doubler winning ticket. However, no winner had come forward to claim the prize. Ever since 2017, this is the largest jackpot to have been won on the Megabucks Doubler. Back in March 2017, a winner had won $11.34 million in Clinton on the Megabucks Doubler.
The press release from the Massachusetts State Lottery divulged the details of the win. It was revealed that Pereira in hope of buying a ticket stopped at a gas station, however the same was found closed. Not wanting to miss his chance, he pulled over at a 7-Eleven branch that is situated in Fairhaven at 188 Huttleston Avenue. He must be quite glad at this choice of his. Had he decided against making another stop, he would have lost his chance of becoming a millionaire.
The press release further revealed that numbers 2-16-23-27-31-45 on the Quick Pic lottery ticket corresponded with the final numbers that were drawn. This match is what thus ended up in Pereira winning the ultimate jackpot.
The fortunate winner was to claim his prize from the lottery's headquarters in Dorchester.
Pereira had already found out about his win through the Mass Lottery app which he had installed on his mobile. All he had to do was to scan with his cellphone the code on the ticket. After he had verified his win through the app, he received a message showing the winning amount. The message also showered virtual confetti on his mobile screen along with sounds of trumpets.
He was then posed with the difficult choice between a one-time payment of the prize or to be paid an annuity. The winning man chose the former and acquired a lump-sum amount of $8,424,485, which of course doesn't exclude the taxes as yet. A part of the winning also went to the 7-Eleven store that sold the winning ticket. The lucky outlet will get $25,000 as a commission cum bonus for having sold that fortunate ticket.
Pereira revealed what he planned to do with such a huge amount. He stated that he would firstly pay off his mortgage and then settle his children with a part of his windfall. Paying off the mortgage will surely relieve him of a huge financial burden.
The Massachusetts State Lottery's first-ever ticket was sold in March of 1972. Ever since then a revenue of more than $131 billion has been generated.
The players are reminded that Megabucks Doubler is drawn on Wednesdays and Saturdays in the evening.