Match 6 Lotto Prize Ticket worth $4.68 Million Has Been Sold in Montgomery County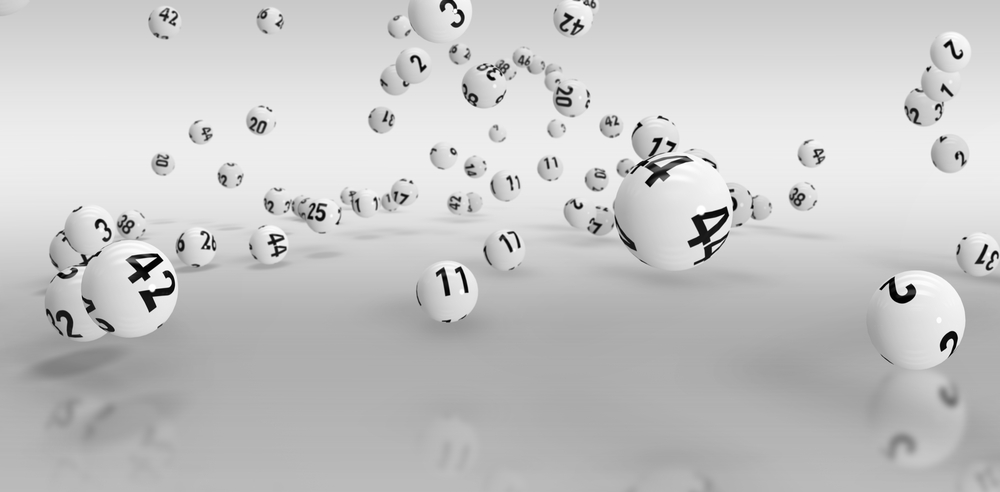 For the lottery players who are excited to know about the latest winnings, the Pennsylvania Lottery has a huge announcement for them. PA Lottery is one of the most popular lottery operators in the entire United States of America.
The PA Lottery has always been at the top whenever it came to helping out the struggling people all over the country. This is the reason why the PA Lottery is available all across the country to play and try their lucks.
This time, the PA Lottery is here to share the details of a lucky ticket that has won a huge prize from one of its state-backed games. As always, the PA Lottery is trying to make a difference by trying to reach out to the winner of life-changing prize money.
The lottery officials have confirmed that the particular ticket belongs to the Pennsylvania Lottery Match 6 Lotto Game. As per the collected data, the lottery officials have revealed that the lucky ticket has been sold in Montgomery County.
Therefore, the lottery officials are eager to meet the winner and get to know their story of the win. For the PA Lottery officials, the best part about winning the prize is the exciting stories that the winners have they want to share.
The draw for the particular Match 6 Lotto ticket was held on Tuesday, February 23, 2021. As the results were announced, the particular ticket emerged as the jackpot prize winner. The ticket ended up winning prize money of $4.68 million and it now ranks as the 8th highest-valued jackpot that has ever been given by the PA Lottery.
The lottery ticket was the luckiest when it ended up matching all six of the numbers that had been taken out from the draw. The numbers that were drawn for the particular game were 4-13-26-17-3-1. For matching all six of the lucky numbers, the ticket emerged as the $4.68 million prize winner.
The lottery officials have also informed the public that the jackpot prize-winning ticket was sold from BJ's Wholesale Club. The particular lottery retail shop is located at 200-C Mill Road, Oaks. The lottery officials have revealed that the particular store will also be receiving a bonus commission for selling the ticket.
It has been reported that the store will be receiving a $10,000 bonus commission for the sale of the jackpot prize-winning ticket.
Apart from the jackpot prize-winning ticket, 110,500 more players had luck go in their favor and they won prizes worth different amounts.
As part of the procedure and common practice, the lottery officials have reminded that the players that they now have 1 year's time to turn up and claim their prize.