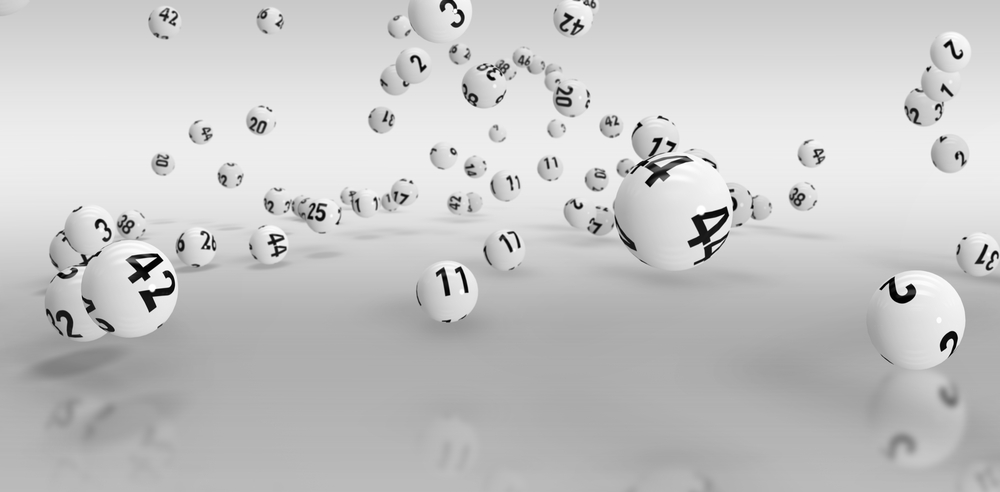 The Cash 5 with EZ Match lottery game is here with a very entertaining and exciting announcement of a player winning a prize from Alexandria. The officials have revealed that the name of the fortunate player is Maurice Mahan who has won a prize worth $120,000.
The officials have revealed that ever since they launched their lottery game, they have had players share their winning stories. Almost every week, they have several stories coming in from a large number of players who win prizes playing the game.
For the officials, the most exciting and interesting part is the way people react when they find out they have won a prize. As per the officials, it is quite rare that they come across winners whose reactions are very unique and surprising at the same time.
According to the officials, Maurice Mahan shared his winning experience and reaction, which they found to be very rare and unique.
The prize money that the Mahan won was for the draw that was held back on Friday, September 3, 2021. Mahan informed the officials that he had purchased the ticket from the self-serve at his regular stores. He decided to go for the "Easy Pick" option while purchasing the ticket.
Choosing the Easy Pick option meant that Mahan let the computer take care of the step where he was supposed to choose the numbers. Once the draw had taken place, Mahan went back to the store to check whether he had won anything or not.
He again went for the self-serve and checked the numbers on his own. As soon as he checked the numbers, he stepped back, put the ticket back into his wallet, and drove off. Surprisingly, Mahan had won prize money worth $120,000 but he did not know what to do so he went off.
The player stated that he went to a park where he sat silently on a bench. Mahan stated that he kept looking here and there thinking about what he was going to do with the money.
Mahan then went back home and stayed normal not sharing anything about the lottery prize with his wife. The player informed the officials that his wife was divorcing him, so he just waited for her to go by her business, so he can claim the money.
The player was really excited stating that he is glad he shared his winning with no one so now he can enjoy his newly earned fortune.
Mahan had purchased his Cash 5 with an EZ Match ticket from the Super Giant store. The particular store is located at 43670 Green Way Corp Avenue, Ashburn.