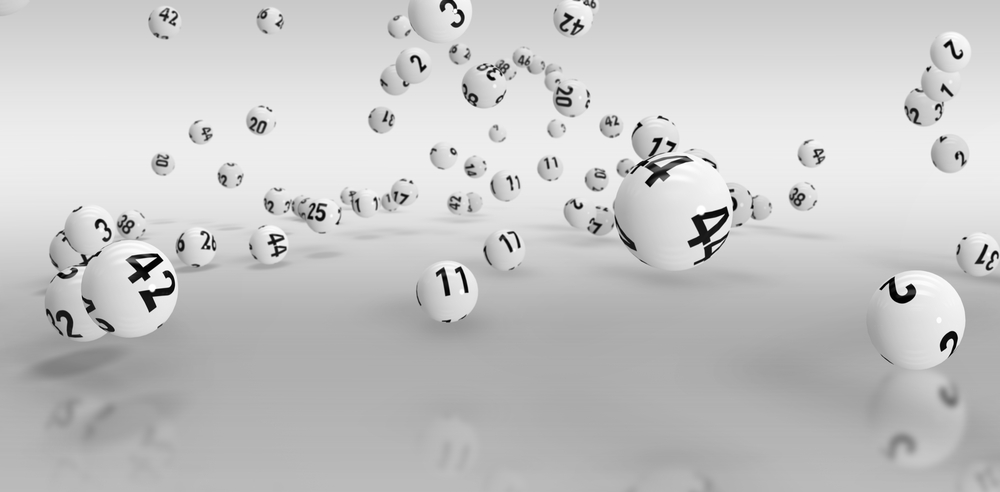 Celebrations are taking place at a shop in County Meath, after it was revealed that it was the place where the winning ticket in the Saturday night drawing of the Irish Lotto had been purchased.
The Irish Lotto draw on Saturday, 18th March, 2023 had seen a ticketholder from Co Meath land the jackpot worth €3,987,540.
The shop
The all-important ticket had been sold on the day of the draw i.e. Saturday, 18th March, and the Quick Pick ticket was purchased in the Duleek Village from Bowe's EuroSpar.
The Duleek EuroSpar Store is owned by Shane Bowe, who has owned the shop for about a year now, and is officially celebrating the achievement.
The owner had been thrilled to discover the news and also congratulated the lucky winner on landing the massive prize.
He said that it was nothing short of an incredibly story because a one-street and small village like Duleek had managed to win two Irish Lotto jackpots in such a short amount of time.
The owner
He went on to say that he was thrilled for his clients as well as the local community who have been very supportive in his first year as the store's owner.
He revealed that late last year, another Irish Lotto jackpot had been won down the street and they had been a bit covetous of all the celebrations and the huge fuss that had been made.
However, it turns out that they have become the lucky ones six months down the road and now they intended to pop some champagne and toast the lucky player who had become a multimillionaire.
He said that it was excellent news for the village and sent good wishes to the lucky punter who had managed to scoop up the prize.
Other details
According to the National Lottery, the jackpot winner has already made contact with them and they are now making arrangements for them to come forward and claim their winnings.
Last year in October, there had been another jackpot win in the Duleek Village worth €8.9 million, which makes this a second win in the small Meath village.
The latest winner from Meath has become the fourth winner of the Irish Lotto jackpot in 2023 and is the 11th National Lottery millionaire to have been crowned so far.