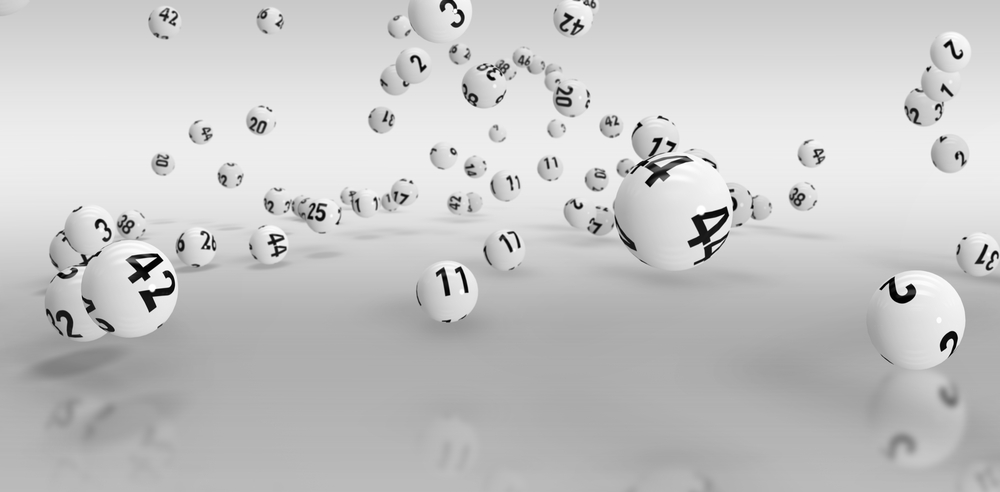 Whoever has the winning ticket for the Mega Millions jackpot worth $432 million will soon discover exactly what a massive tax bill looks like. A single ticket for the Mega Millions jackpot sold in New York City matched all the six numbers that were drawn on Tuesday night to nab the big prize. There is no doubt that this windfall will become a life-changing bonanza, the winner will not really end up with the advertised amount.
Buy Mega Millions Tickets Online
Winners have the option of choosing between accepting their prize in the form of an annuity that's paid out over 30 years, and taking a lump sum. Most people go with the cash option and for the winner of the $432 million jackpot in the Mega Millions draw, this amount will be $315 million. However, before the winner can claim this amount, around 24%, which means $75.6 million, would be deducted in federal taxes. There will be other dues at tax time i.e. April 2022 for wins in 2021, since there is a top marginal income tax rate of around 37%. 
It should be noted that there is some effort in Congress to increase this to 39.6%. Once this is done, the winner will also have to deal with local and state taxes. There would be a 10.9% tax in New York State, which means the winner will lose another $34.3 million. Furthermore, New York City will also take $12.2 million, or 3.876%, for its own coffers. Once the winner has paid all of these taxes and discounting other additional amounts due, they would receive $192.9 million. 
While a sizeable share will go in the form of taxes, the remaining windfall is still more than what most people get in a lifetime. Therefore, it is best to get professional guidance before claiming the prize and players in New York have about a year before they need to make a claim.