Mega Millions Draw Results On 19th Jan; US$ 865 Million Jackpot Still Untaken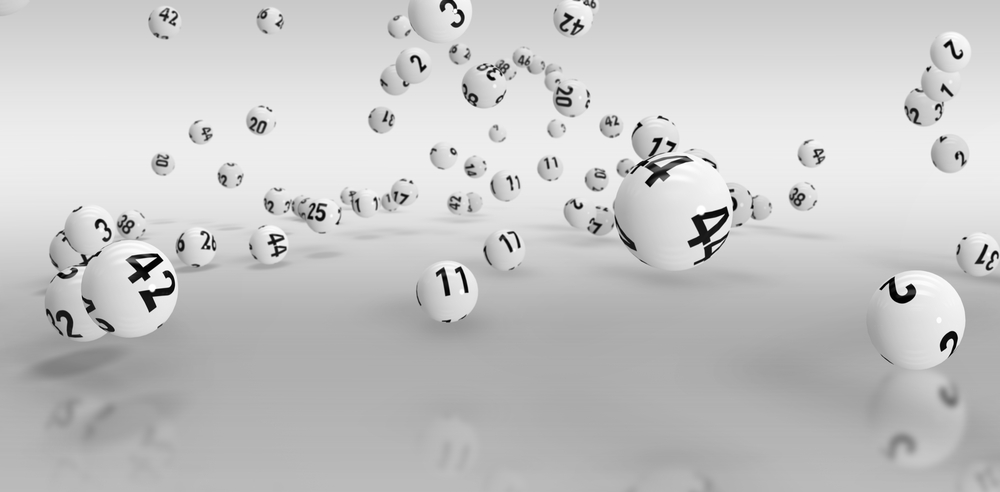 Tuesday's jackpot money soared up to US$ 865 Million for Mega Millions as for many weeks it is being unclaimed. Results were declared as usual and revealed to be 10, 19, 28, and 50. While the Mega Ball number was revealed as 16 with an option of 2X Megaplier.
This was the third-highest jackpot money being put on stake in the history of the American lottery as well as for Mega Millions. The last draw took place on Friday the 15th January 2021 wherein the jackpot prize money was US$ 750 Million. However, throughout the US no one was able to match the results drawn and resultantly the jackpot money remained untaken.
Apart from no winner for the jackpot, yet there were other lucky players who won US$ 1 Million. It was reported that at least 8 of Mega Millions players got the chance to earn US$ 1 Million each. At least two millionaires were reported to be from New Jersey.
It was informed by Mega Millions' official that all these newly turned millionaires matched only five balls except for the Mega Ball. Only if any one of them had matched the Mega Ball number, the story would have been told in an entirely different manner.
Lotto's official also told that the two winners from New Jersey bought their winning tickets from Sparta and Wallington respectively. The results drawn for Friday's draw for Mega Millions were 3, 11, 12, 38, 43 and for Mega Ball 15 with 4x Megaplier option.
The last known lucky winner for the Mega Millions' jackpot was Adrian Tongson, a resident of Racine, Wisconsin who earned US$ 120 Million. But it was on 15th September, 2020 and since then the jackpot continues to be unclaimed. Luckily the jackpot money has been growing and every week there is a chance for ticket-holders to win such a big prize.
The highest ever jackpot money under Mega Millions was US$ 1.537 Billion and the date was 23rd October, 2018. The second-largest jackpot was comprised of US$ 656 Million which was won on 30th March, 2012.
Today is Wednesday and the draw for Power Ball is soon to be announced. Does anyone hold the ticket which could earn the holder US$ 970 Million?