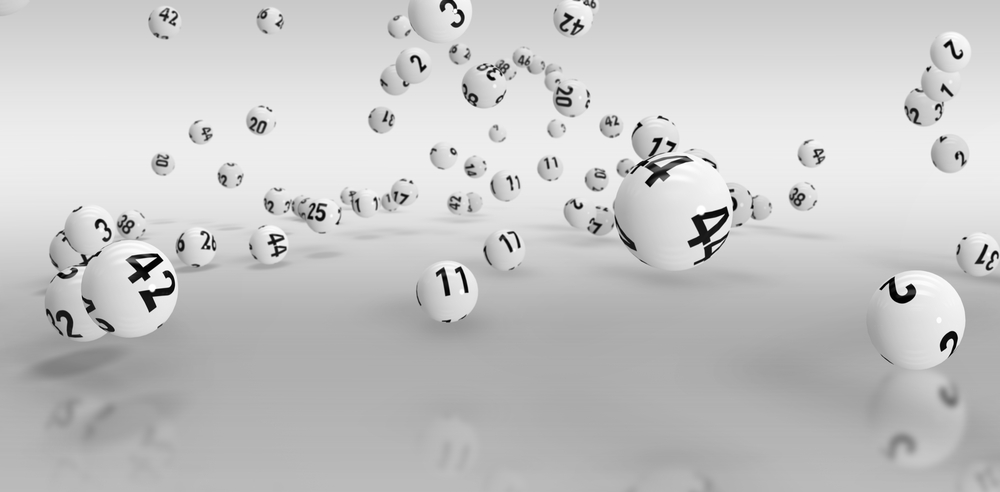 The Mega Millions jackpot was conducted on Tuesday, October 18th, 2022, which had a grand prize of $20 million that came with a cash value of $9.9 million.
Jackpot grows
The numbers that were drawn in the Mega Millions drawing on Tuesday night were 01, 15, 20, 44 and 67, with 23 being the gold Mega Ball and 3X as the Megaplier.
However, there were no winners for the jackpot in Tuesday night's draw, which means that it will now roll over to the upcoming draw.
The next drawing of the Mega Millions lottery will now take place on October 21st, Friday, and it will have a jackpot of $30 million that will come with a cash value of $14.9 million.
Instant millionaires
Even though there was no one lucky enough to win the grand prize in Tuesday night's Mega Millions drawing, there were other winners who did win prizes.
There were two lucky players who became millionaires instantly, as they were able to hit the Match 5. One of the players was from New York and won a prize of $1 million.
The second player also hit the Match 5 and hailed from Georgia, but was able to increase their winnings to $3 million because they had opted to play the Megaplier.
Smaller prizes
Other than the two millionaires, there were also other players who snagged smaller monetary prizes in Tuesday night's Mega Millions lottery draw.
There were a total of eight players who managed to hit the Match 4 as well as the gold Mega Ball number, which allowed them to win $10,000 apiece.
But, there were only two of those players who hit the Match 4, the gold Mega Ball and also bought the Megaplier option, which allowed them to win $30,000 each.
The other winners on Tuesday night in the Mega Millions drawing took home prizes between $2 and $1,500.
This latest jackpot comes after the Mega Millions lottery draw was finally reset after the October 14th draw when the jackpot was finally won.
It had been rolling over for quite a while, enough to have reached a sum of $494 million until two lucky players were able to hit the jackpot, one from California and the other from Florida.
If both the players decide to claim a lump sum rather than an annuity, they will receive $123.95 million each.
The winners have the option of claiming the lump sum, or they can get one immediate payment and 29 annual ones that increase 5% every year.
The Mega Millions drawing is played every week on Tuesday and Friday in 45 states, the Virgin Islands and the District of Columbia.