Mega Millions Jackpot Reaches Close to a Billion Dollars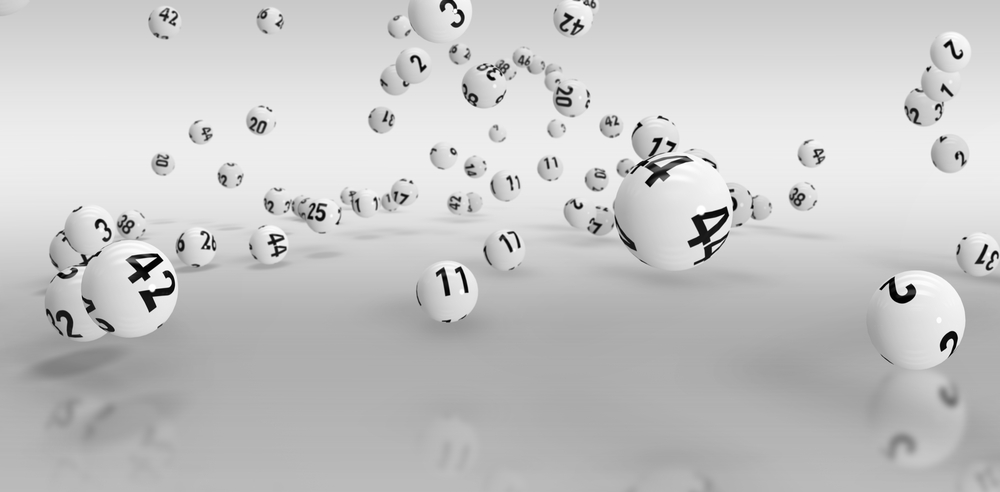 The Mega Millions lottery draw was conducted on Tuesday, January 3rd, 2023 and the jackpot for it was around $785 million, which had a cash option of around $403.8 million.
Jackpot grows
The winning numbers that had been drawn in Tuesday night's Mega Millions Lottery were 25, 29, 33, 41 and 44, with 18 being the gold Mega Ball and 4X was the Megaplier.
Unfortunately, none of the participants in Tuesday's Mega Millions lottery draw were able to match the numbers needed to win the big prize.
This means that the jackpot will now roll over to the next draw of the Mega Millions Lottery, which is scheduled for January 6th, 2023, Friday.
The grand prize for Friday night's draw will not be close to a billion dollars, as it has grown to a whopping $940 million and this will have a cash value of $483.5 million.
Instant millionaires
Even though no one was able to win the jackpot in Tuesday night's Mega Millions lottery drawing, there were people who managed to win other prizes.
A total of six players were able to become instant millionaires, as they were able to hit the Match 5 that allowed them to win $1 million each.
Three of these instant millionaires were from Maryland, while the remaining were from Virginia and Texas.
There were also three ticket holders in Tuesday night's Mega Millions lottery drawing who not only hit the Match 5, but had also bought the Megaplier option with their ticket.
Therefore, they were able to increase their winnings from $1 million each to $4 million each. These ticketholders were from South Dakota, Mississippi and Arizona.
Other winners
There were also 56 players who were able to hit the Match 4 and the gold Mega Ball in Tuesday night's Mega Millions Lottery drawing, which allowed them to win a prize of $10,000 each.
There were also 14 players who hit the Match 4, the gold Mega Ball and also bought the Megaplier with their ticket. This allowed them to increase their prize to $40,000 each from $10,000.
The rest of the prizes on Tuesday night were between the range of $2 and $2,000. Of all the tickets that were sold for the Mega Millions Lottery draw on Tuesday, 2.9 million were able to win prizes at different levels.
If the new jackpot is won in Friday night's Mega Millions lottery draw, it would be the fourth biggest jackpot in the history of the game.
Last year, there were a total of six jackpots that were won by players in the Mega Millions lottery, with the last one won on October 14th and was worth $504 million.
Ticketholders in Florida and California matched the numbers for winning the grand prize.