Mega Millions Jackpot Rises to $1.35 Billion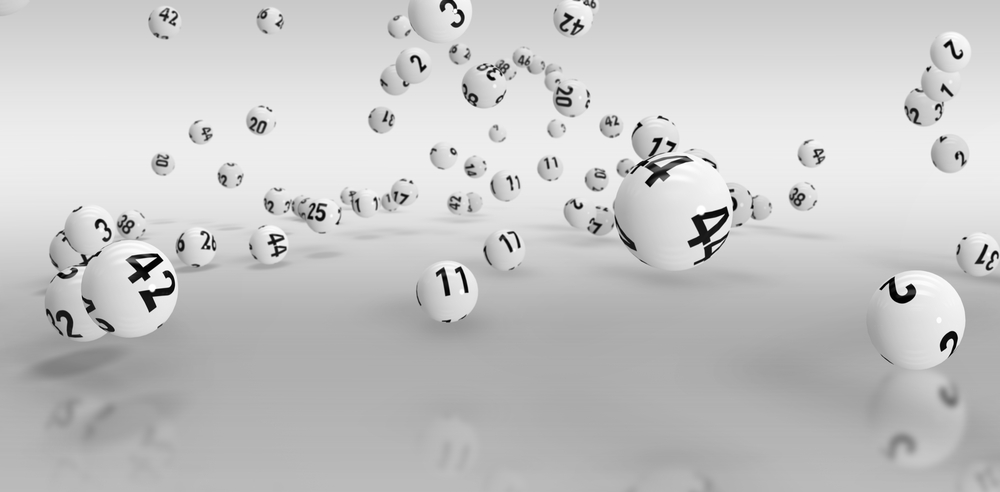 The Mega Millions lottery drawing took place on Tuesday, January 10th, 2023 and had a jackpot of a massive $1.1 billion that came with a cash value of $576 million.
No jackpot win
The winning numbers that were drawn in the Mega Million Lottery drawing on Tuesday night were 07, 13, 14, 15 and 18, with 09 as the gold Mega Ball and 3X as the Megaplier.
Unfortunately, the drawing of the Mega Millions lottery on Tuesday night did not produce a winner, which means that the jackpot will now roll over to the next drawing.
The next one is scheduled to occur on Friday, January 13th, 2023, and it will have a jackpot of about $1.35 billion that will come with a cash option of $707.9 million.
If the jackpot is claimed in the next drawing of the Mega Millions lottery, this would make it the second-largest jackpot to be claimed in the history of the Mega Millions.
Even though Friday the 13th is usually associated with bad luck, it should be noted that it has been a rather rewarding day for those who play the Mega Millions Lottery.
This is due to the fact that there were six previous jackpots that had been won in the Mega Millions lottery drawing on Friday.
Instant millionaires
Even though the grand prize may have gone unclaimed in Tuesday night's Mega Millions lottery draw, it did result in smaller prizes for players.
There were a total of 16 players who managed to become instant millionaires on Tuesday night in the Mega Millions lottery drawing.
There were three players, one from New York, Florida and Connecticut who hit the Match 5 to win a prize of $1 million each.
But, since they had also opted for the Megaplier option, they were able to increase their prize to $3 million each.
As for the remaining 13 players, they hit the Match 5 and landed a prize of $1 million each.
Other winners
Apart from the instant millionaires, there were more players who won different prizes. A total of 215 players were successful in hitting the Match 4 and this helped them win $10,000 each.
The good thing is that there were also 41 players out of these 215, who not only hit the Match 4, but also bought the Megaplier option. This allowed them to win a prize of $30,000 each.
The other prizes on Tuesday night were between $2 and $1,500. The latest Mega Millions lottery drawing saw a total of 6.1 million winning tickets sold at different prize levels.
The Mega Millions lottery drawing is conducted twice a week, on every Tuesday and Friday, and people from 45 states can participate.