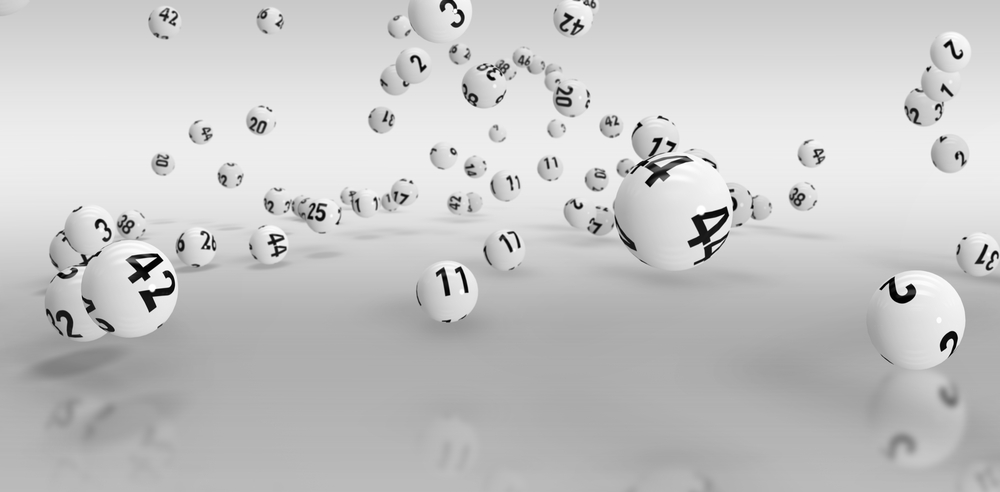 The draw of Mega Millions lottery was held this Friday, December 9th, 2022 and it had a jackpot of about $379 million that came with a cash option of $204.8 million.
No grand prize winners
The drawn winning numbers in the Mega Millions lottery draw conducted on Friday night were 08, 19, 53, 61 and 69, with 19 being the gold Mega Ball and 4X as the Megaplier.
Unfortunately, none of the people who participated in the Mega Millions lottery drawing on Friday were able to match all the six numbers needed for winning the jackpot.
This means that the prize is now rolling over to the upcoming draw of the Mega Millions lottery, which is scheduled to take place on Tuesday, December 13th, 2022.
The grand prize for the Mega Millions lottery draw on Tuesday will climb to $400 million.
Instant millionaires
While there may not have been anyone lucky enough to win the jackpot in the Mega Millions lottery drawing on Friday, this does not mean that there were no winners.
In fact, there were two people who became instant millionaires in Friday night's Mega Millions lottery drawing because they were able to hit the Match 5.
One of the players was from Pennsylvania and the other one was from California and they both ended up winning $1 million each.
Had the two also opted for the Megaplier option with their ticket, they would have been able to increase their prize to $4 million each.
Smaller wins
Other than the two instant millionaires on Friday night, there were also 23 players who were able to hit the Match 4 with the gold Mega Ball and this allowed them to win $10,000 each.
There were also six people who not only hit the Match 4 and the gold Mega Ball, but had also bought the 4X Megaplier with their tickets.
This meant that they were able to increase their prizes to $40,000 each. The other Mega Millions lottery winners on Friday night were able to win prizes between $2 and $2,000.
Jackpot winners of the Mega Millions lottery have the option of claiming their prize as a lump sum, or they can go with the annuity option.
If they go with the first option, they receive the cash value of the prize. If they choose the annuity, they get one payment immediately and the remaining as 29 annual payments that rise by 5% a year.
The drawings of the Mega Millions lottery are held two times a week, every Tuesday and Friday and participants from 45 states, along with the Virgin Islands and the District of Columbia, can give it a try.