Mega Millions Lottery Jackpot Reaches $305 Million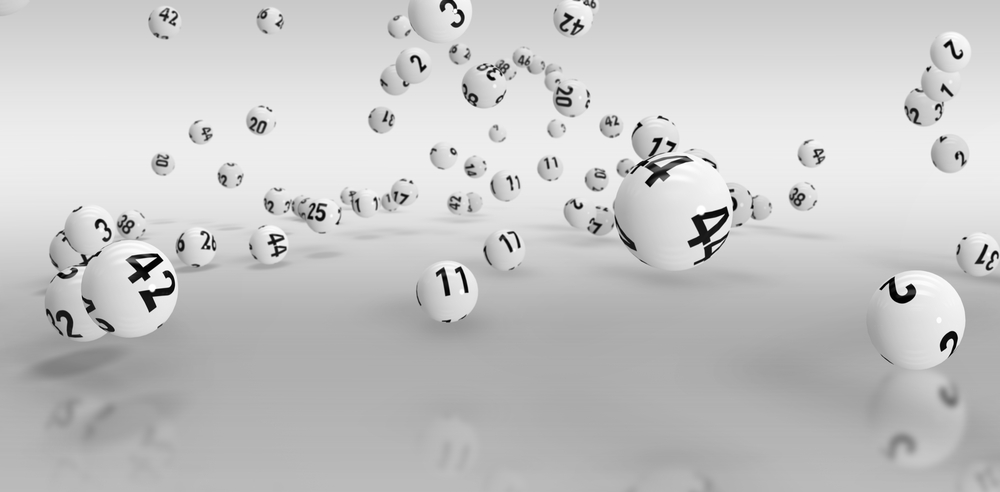 The draw on Mega Millions lottery was scheduled for Friday, November 25th, 2022 and had a jackpot of $284 million, which came with a cash value of about $147.3 million.
No jackpot win
The winning numbers that were drawn on Friday night in the Mega Millions lottery were 29, 31, 46, 54 and 67, with 18 being the gold Mega Ball and 2X as the Megaplier.
No players, unfortunately, happened to match all the six numbers needed for winning the jackpot, which means it will now be added to the grand prize of the upcoming draw.
The next Mega Millions lottery draw is now scheduled for Tuesday, November 29th, and it will have a jackpot of $305 million.
Other winners
While there was no winner of the grand prize, the Mega Millions draw this Friday night did have other winners.
There was only one player who managed to become an overnight millionaire when they hit the Match 5 that helped them win $1 million.
The player belonged to Illinois and if they had chosen the Megaplier with their tickets, their winnings would have doubled to $2 million.
Apart from that, there were also 15 players who were able to hit the Match 4 as well as the gold Mega Ball, which meant that they landed a prize of $10,000 each.
There were also four people who hit the Match 4, the gold Mega Ball and also bought the Megaplier and this helped them double their prize to $20,000 each.
The other winners in Friday night's Mega Millions lottery drawing won prizes between $2 and $1,000.
The Mega Millions draws are usually held two times in a week, every Friday and Tuesday, in 45 states, the US Virgin Islands and the District of Columbia.