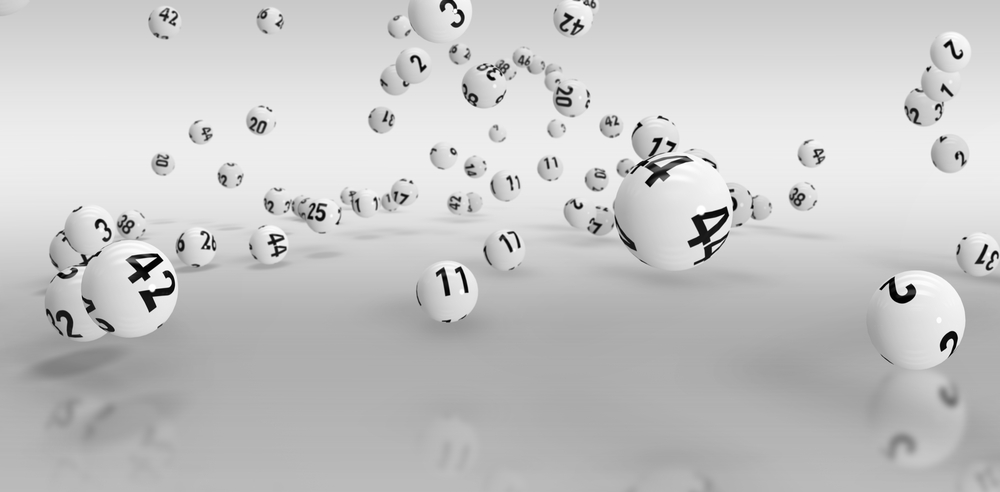 The five winners of the $516 million Mega Millions jackpot have finally come forward to claim their winnings from Pennsylvania Lottery. It was a convenience store in Levittown that sold the lucky ticket worth millions back in May.
This is by far the largest jackpot of this year and one of the largest three Mega Millions jackpots won in Pennsylvania's history. The Mega Millions drawing for this jackpot was made on 21 May and since then no one had come forward to claim it.
The lottery officials are glad to have the winners claim the amount that remained unclaimed since May. As the lottery prepares to welcome the winners, Drew Svitko, Executive Director of Pennsylvania Lottery congratulated them on behalf of the lottery.
$516 million is surely a life-changing amount and a fortune that is going to positively impact generations.
Attorneys Kurt Panouses and Cristopher Mahoney spoke with the lottery officials on behalf of the winners. The attorneys revealed that five wines belonged to a small community in Eastern Pennsylvania. They further added that the winners wanted to maintain their anonymity in order to ensure that their lives continued as per usual.
In order to maintain their privacy, the winners have formed Trust. Under Pennsylvania's Right-to-Know Law and Lottery policy winners' credentials are released publicly. However, anyone who wants to remain anonymous can form a trust, in which case the trust's name is published. The Trust has been created with five members under the name and style of Peace of Mind Trust.
The spokesperson for the Pennsylvania lottery confirmed that a trust could be created under the state's lottery. In such a case instead of the individuals, the trust will be considered as the claimant. The personal information of the beneficiaries of the trust is kept private and confidential under state laws.
The attorneys for the trust did not even confirm whether all the winners were from Bucks County itself for privacy reasons.
The winner of the Mega Million jackpot had to opt for lump-sum cash instead of annuity in order to create the trust. After all state and federal tax deductions, the trust shall receive a total sum of $254,233,980.
This is the ninth-largest jackpot of Mega Millions to be won since the inception of the game in 2002. The odds of securing the jackpot in a draw of Mega Millions is one in 302 million as per the lottery officials.
The jackpot-winning Quick Pick ticket was bought from a branch of 7-Eleven located at 2760 Trenton Road, Middletown. It is a lucky day not just for the winners but for the store owner too. The 7-Eleven store that sold the winning ticket will also get a bonus of $100,000. The owner of the 7-Eleven store showed his excitement for the winners and congratulated them.