Megaball's 1 Billion Dollar Jackpot Winning Ticket Bought In Michigan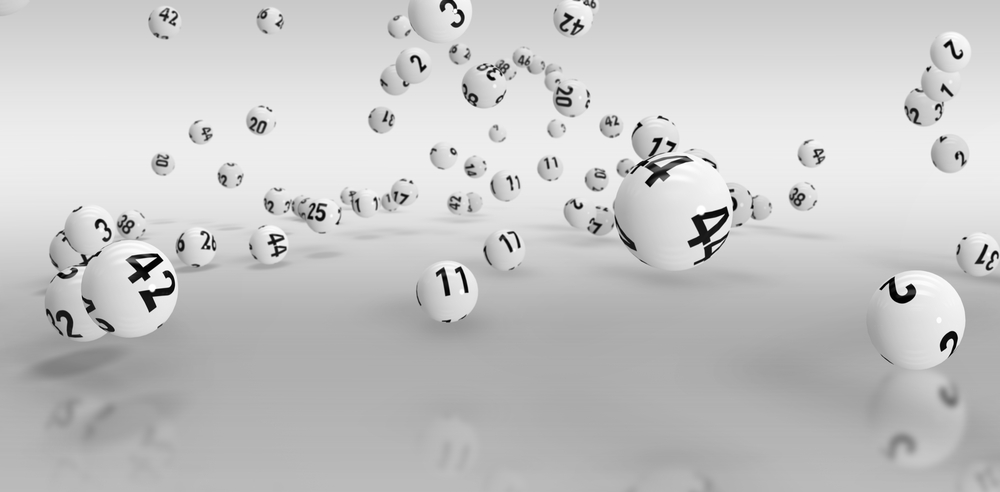 It is rather a norm when usually the shoppers visit a store for groceries, many of them buy lottery tickets as well. And why wouldn't they? US has seen the highest ever jackpot offerings for two of its most loved lottos i.e. Powerball and Mega Millions.
Since September 2020, both lotto games failed to see anyone winning their grand prize-winning. The amount for both jackpots reached over US$ 1.5 Billion collectively until Friday, 22ndJanuary, 2021.
For over 35 draws for Mega Millions took place since September but there wasn't any winner of jackpot. It was only on 22nd January, when the draw of Mega Millions again took place. The results revealed the winning numbers to be 4, 26, 42, 50, 60 for the million dollard and 24 for Megaball i.e. the jackpot. But this time, Mega Millions found out that there was someone holding the ticket in the US.
It was later on reconfirmed that the jackpot winning ticket was bought from a Kroger Grocery Store situated in the State of Michigan. Rachel Hurst, who is the Regional Head of Michigan grocery stores chain congratulated the winner of billion dollar MiegaMillions'sjackpot. The winner is one in 303 million who managed to scoop the 3rd biggest lotto offerings of the US on Friday.
Now the winner has two options i.e. take home US$ 776.6 Million in lump sum payment. In the alternate, the winner is entitled to receive his earned money in 30 equal yearly installments.
Mega Millions'sofficial revealed that the period in which no one scooped jackpot was due to reduction in ticket sales. He informed that due to Covid-19, the sale of tickets dropped almost 50%. Resultantly, the lotto was also forced to cut short its grand prize from US$ 40 to 20 Million. This then entailed lodging of a lawsuit against the lotto by general public.
However, the identity of the winner hasn't been revealed to anyone, including the team of Mega Millions. They are of the view that when amounts are big, then it is quite usual for a winner to take time and come prepared. But sooner or later, the winner would contact them and, depending on the winner's choice, his or her identity will be revealed.
Apart from jackpot winning, there were other winners too who made millions in Friday's draw.
One day after Mega Millions's jackpot winning, Powerball too saw winner of its jackpot. The winner of Powerball's last Saturday's draw managed to earn US$ 731 Million (excluding deductions).
Meanwhile, Jim Cramer, a host of Mad Money tv program shared advices for the winners of Mega Millions and Powerball. Cramer advised that the winners should immediately allocate 5% of their earned money as investment into Bitcoin or Ethereum.