Mehmet Ozer – The Luckiest Lotto Player Winning UK's National Lotto Thrice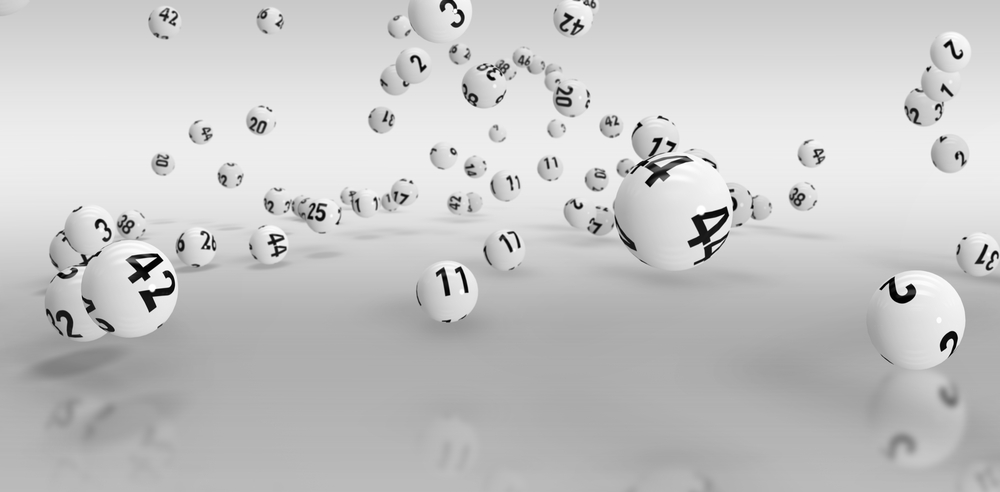 We see people winning lotteries in movies and serials but very few of us know people who have won lotteries in real life. It sketches a scene of a movie when you hear a person lucky enough in winning the lottery not only once but thrice.
A person residing in the capital of England tried his luck and won lotteries three times in a period of 10 years. This is a very small span of time.
Where thousands of people are chasing money, there is a lucky man named Mehmet Ozer who is chased by money. This blessed person bought a UK National lottery with all those common thoughts which any person in England will intend to purchase a lottery. While sharing his experience he said that it was a random day for me just like all other days. He said he was coming back from the office accompanied by a friend when he stopped at a shop and bought a few things. When he paid for the things, he had some coins which he then used for buying a lotto ticket. On this, his friend reacted by saying don't waste this money and Ozer replied he had faith that he will win.
Ozer continued his story and said that on the day of his first win he was at his office. As usual, it was another hectic day at work. He had to finish a couple of assignments before the end of deadlines. However, he came back to his home very late and slept without even changing his dress. He said that he woke up early in the morning as he had a few more office-related things which he had to finish. But before he could use the laptop for office work, he decided to first check his lottery ticket. To his surprise, all the numbers he had were exactly in the same order as they were on the winning lotto ticket. He said that couldn't explain how he felt at the moment and there was no one to tell that he had won the lottery. It took a good twenty minutes to realize that he had actually won a whopping 300,000 GB Pounds.
Putting his conversation, in a nutshell, he said he became more confident over his fate and later kept on buying lotto tickets. He is now known as the man who had won the UK's national lottery thrice. In the history of the UK's national lotto, this hasn't happened ever. But Ozer is holding the title of being the luckiest lotto player in the UK at the present moment.
He continues to buy lotto tickets very often hoping that he still got his luck and his faith is stronger than ever before.