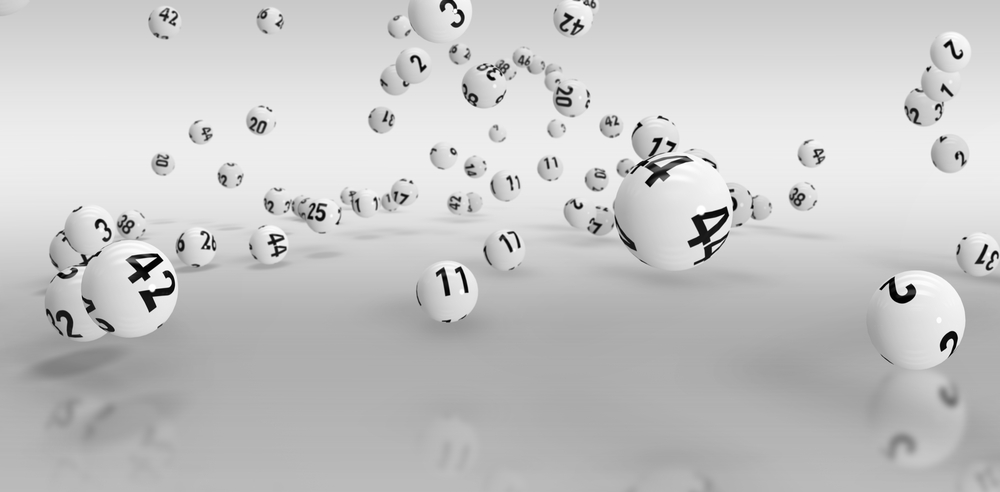 It is a common part of a human being's nature that if we find some change in our pockets, we feel somewhat happier. Most of the time we decide to go for short-lived pleasures and happiness with that much money.
We end up going to a shop where we find something to eat or drink and be happy for that short amount of time. However, once we are done cherishing the moment, we are left with an empty pocket. Then the search for a new source of happiness and pleasure begins.
However, a mere change had something else planned for one lucky person. Instead of going for short-lived happiness, the person went for a gamble. The person preferred trying his luck rather than testing his hunger or thirst.
Just recently, the Florida Lottery has revealed the story of one lucky man who faced the same kind of thing. A small amount of change from that person's pocket ended up earning him a huge fortune. That person will always have a smile on his face while he tells the story of his win to his loved ones.
The Florida Lottery revealed that it was a person from Miami named Jose Arce who won a hefty prize through one of their lottery games.
Jose Arce is a 61-year-old senior citizen from Miami who had luck go in his favor when he purchased a ticket for the 20X Crossword Scratch-Off game.
The old man told the lottery officials that one day he was on the road and decided to make a stop at the SDM Gas LLC Station. While at the Gas Station's store, he decided to go buy something to eat, and while going through his pockets, he found some extra cash.
He stated that he had no clue what to do with the extra bucks he had just found in his pocket. It was at this moment when his eyes got hung up on the 20X Crossword Scratch-Off lottery game's display board.
He decided to buy one ticket for $5 and brought it back to his car to scratch it off and see if he had won something. Jose stated that although he had hoped to find a few bucks in the win, he had no idea that he would end up winning the $500,000 Jackpot prize.
Mr. Jose was extremely excited at his win and went to claim his prize money from the Florida Lottery's headquarters located in Tallahassee.
The Florida Lottery later revealed the location of the SDM Gas LLC station where Jose had purchased the ticket from. The station is located at 9201 Southwest 40th Street (Miami).