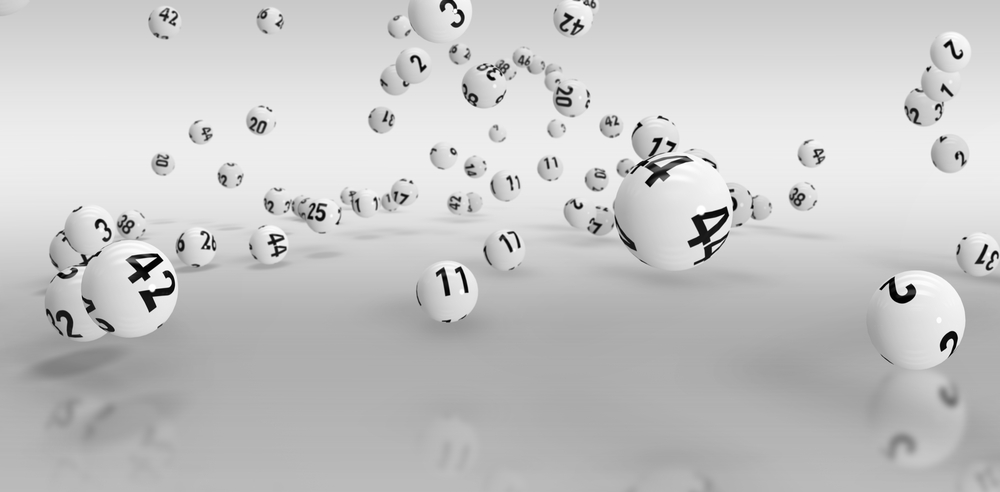 On August 19th, a Surrey resident turned out to be a winner of the Daily Grand Draw and couldn't believe that she had won a whopping $166,666.70. After matching five out of the five numbers in the Daily Grand Draw, Zenaida Torino will be splitting the $500,000 jackpot with two other lucky winners. She disclosed that traveling would become a lot easier for her, thanks to the prize, and she was also thinking about early retirement.
Zenaida said that her family was very happy with the win. The ticket was bought by Torino from the Central city Lottery Ticket Centre, which is located on King George Blvd. On her day off, she decided to give a call to BCLC in order to find out if she had won anything. Torino said that she called and then listened to the voice while it read the numbers. She said that as they continued reading, she was getting more and more excited. 
The woman said that she was filled with happiness and excitement at her win and since her husband didn't believe her, she checked the numbers again on the Lotto! App. She used some of her prize to buy a car for her daughter and is now also planning to invest in a portion.