Michigan Lottery has Launched Public Awareness around Lottery Scams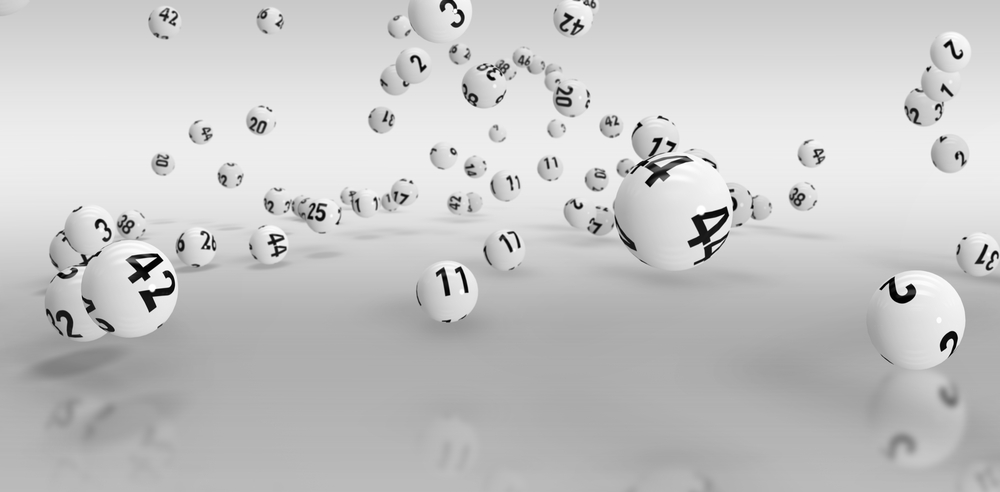 The world falls perfectly within the saying "where there is light, there is shadow". This means that no matter how much positivity there will be in the world, negativity will always be there lurking in the shadows.
This is exactly what scammers and fraudsters have been doing for a very long time. The positivity and negativity run parallel and every time something good is announced, the bad comes with it automatically.
Even the lottery games are not safe when it comes to frauds and scams. Ever since the lottery games have picked up, scammers and fraudsters have also become very active around the industry. Since the year 2020, the sales of almost all lottery games have increased significantly.
Directly proportional to the lottery ticket sales, the numbers of the winners have increased as well. The scammers have been running all sorts of tricks to lure innocent players and winners of the prizes.
Now, the Michigan lottery is taking matters into its own hands by releasing public awareness campaigns and warnings. They are making all the efforts to ensure that none of the players end up getting lured into scams by such imposters.
In most of the occurrences, the scammers pretend that they are agents from the lottery games or agents to help players claim prizes.
The Michigan lottery has issued a notice creating awareness around how the winnings work and how the Michigan lottery gives out prizes. According to the MI lottery officials, in order for a player to win a prize, they must have purchased a ticket in the first place.
Secondly, they must have the ticket on them in order to claim the prize. The MI lottery does not go for digital proof if the ticket was purchased physically. Then the major factor is that the players must have purchased a ticket, so if no ticket was purchased, it is obvious there is never a prize.
Most importantly, if a player has won a prize, then there is no fee or extra charge they are required to -pay in order to claim their rightful money.
The MI lottery team has notified that the players can always check the legitimacy of the ticket. If they have any doubts about the contact made by someone claiming to be lottery officials. The players or public can do it by either sending an email at onlinehelp@michiganlottery.com. Or they can call 844-887-6836 and select option 2 to speak with the Public Relations Division of the MI lottery for further assistance.
In most cases, the players receive a letter claiming that they have won a prize but they must pay a fee in order to get their funds released and transferred.
Another instance is where the scammers send an email to a person claiming to be lottery prize winner. They assure to share their prize money with the person only if he or she transfers some money to them.