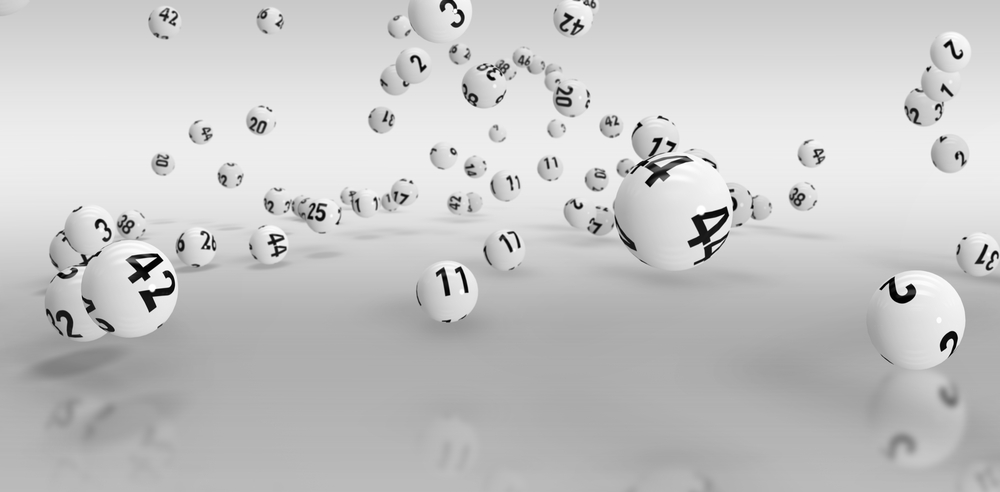 Luck is not something that exists all by itself. It always requires one's ability to take risks in any aspect of life. We spend forty to fifty years of our lives in order to make money, bring up our children, and save up money in our bank accounts.
We end up following the same routine over and over for years without any change. We tend to stop taking risks and stop thinking out of the box, becoming too relaxed and comfortable in our small bubbles.
However, every now and then, people make it to news that ends up winning lotteries, changing their lives forever. This is when we start asking ourselves if there is something that we are not doing right and whether they deserved to win or not. 
At the end of the day, it is not their fault but ours because they are the ones who got bored with the same routine and lifestyle. They wanted to do something new and that's how they started thinking out of the box. What happens next is all in the hands of luck and people become millionaires in a split second
A Detroit citizen Samir Mazahem from Michigan got wealthier after he won a $2 Million lottery ticket. He informed the sources that he had purchased two lottery tickets to try out his luck. One ticket did not bring him any luck but while the other one has changed his life forever. 
He stated that he had bought two tickets through Michigan lottery's online portal for the draw that was to be held back in June. He stated that he chose his date of birth as his lucky number on both tickets and completely forgot about them. 
Mazahem stated that after these many months, he found the tickets, and just out of curiosity, he went online onto the Michigan lottery website to see if he had won anything. To his surprise, he had actually won $1 million on both tickets and had ended up winning $2 million in total.
Mazahem praised the prize claim policy of the Michigan lottery stating that if it were not for the Michigan lottery, he would not have been able to claim the prize he had won. 
He added that most of the lotteries only allow players to claim the prize in a few days or weeks' time.  However, the Michigan lottery allows the users to claim their prize money within 12 months.
Mazahem told the media that he has plans to start his own business with the prize money he has won. He also stated that he plans to spend half of the money to help out his family and their needs.