Michigan Lottery's $414K Lottery Winner Found in Kalamazoo County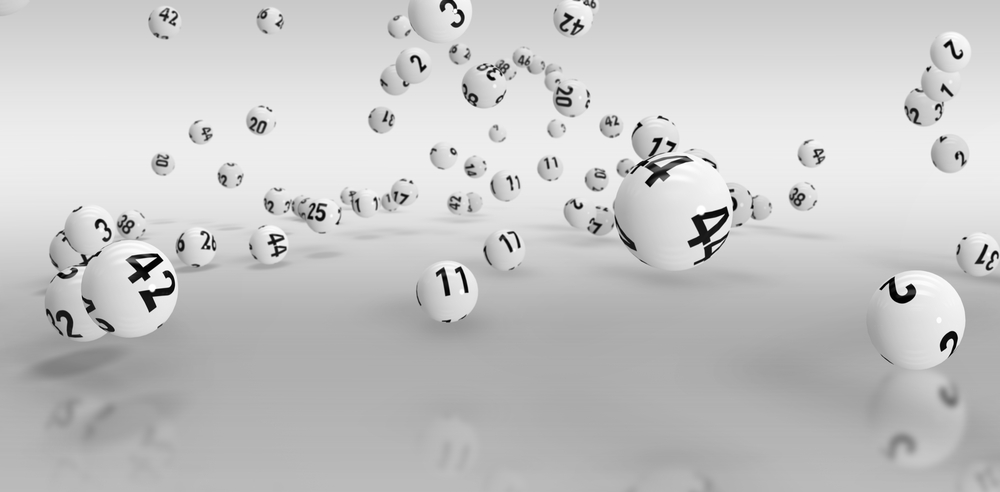 Life couldn't have been better for a Kalamazoo County man who after having the best night out with friends got another great news.
It was a usual day for the Kalamazoo County man which ended with him winning the $414,315 jackpot in a lottery game. The 23-year old had participated in 50X The Cash Fast Cash jackpot game that is offered by the Michigan Lottery. It was this game that led him to his ultimate windfall that is significantly going to impact his life.
The 23-year old winner revealed that he often plays 50X The Cash and Wild Time Fast Cash games since he likes playing them. He had purchased the tickets at the bar where he was for drinks with his friend. Little did he know that the drinks at the bar served as a sort of pre-celebratory party. It was during the drinks that he checked his tickets and saw that he had won. Not ready to believe the win, he asked his friends to recheck it for him. The boys checked it before he could give it to the bartender to ascertain the amount.
That night he was in Vicksburg at the Main St. Pub which is situated at 208 East Prairie Street. It is this very pub from where he purchased his winning lottery ticket.
The lucky winner is ecstatic about the win, however, he has no plans of spending it. In fact, he is very mindful of his win and wants to save it for his future. It is always best to save such lottery amounts instead of making some impulsive decisions. All this seemed so unreal to him that he called his win a miracle.
If you are interested in reading up on more about the Michigan Lottery, then the lottery's official website can be visited, michiganlottery.com. The website gives you information on the latest lottery winners, instant tickets, and other lottery games.
This year only Michigan saw one of its biggest winners of all times for a Mega Million jackpot. A Wolverine FLL lottery club won it big when they took home a $1.05 billion Mega Millions jackpot. The group had claimed that with the windfall they would give back to the society they were a part of.
While there're vigilant winners like the Wolverine club or the current $414,315 Kalamazoo County winner, there're some who remain ignorant about their win. In 2019 a prize of $1 million lotteries expired without the winner having claimed it. The neglected winning ticket was bought in Hartland at the Speedway. While the winner couldn't enjoy it, at least the state's School Aid Fund reaped the benefits of the win.
If you want to participate in the lottery it's worthwhile to give a look to the lottery tips of the lottery expert Richard Lustig.