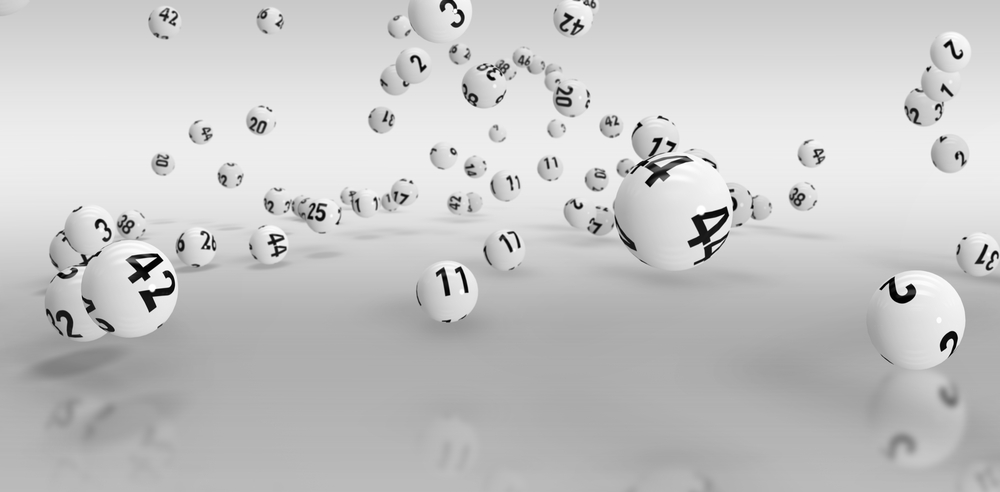 The rest of the life of a lucky winner is sorted thanks to the Lucky for Life ticket they won.
This is the second time this month that a player in Michigan has acquired the Lucky for Life jackpot. The blessed player had bought the ticket online through the Michigan Lottery Website. They ended up winning the jackpot by matching the five draw numbers 15-19-28-30-48 and the lucky ball, 05.
The winner has a tough choice to make, that is whether to be paid a lump sum amount or receive the daily prize. They can choose to get $1,000 a day for 20 years or the remainder of their life, whichever of the two is greater. This choice would leave them with a payout of $365,000 every year for the next 20 years or more. The other option they have is to receive a total amount of $5.75 million as a one-time payment.
The lucky winner, however, is yet to contact the officials at the Michigan Lottery. They will have to schedule an appointment with the state lottery in order to claim their big win. Players can claim their prizes up to one year from the date of the lottery drawing.
The Lucky for Life ticket costs $2 and is currently available in 26 states and Washington D.C. Interest players can visit the Michigan Lottery's official website from where they can purchase tickets and get the latest information. There are first and second prize winners, where the first prize is $1,000 per day while the second winner gets $25,000 annually for life.
In other Michigan lottery news, the last player to have won the jackpot in either Powerball or Mega Millions was Cristy Davis. The winner was from Waterford and won a whooping sum of $70 million in the Powerball draw. Cristy had revealed that she hoped to buy a car and a new house with her jackpot winnings.
Michigan Lottery offers an array of games ranging from In-house draw games to Multijurisdictional games. The state lottery also gives players an option to play in-house club games which include Club Keno, Pull-tabs, and Keno! The in-house draw games have interesting options to choose from, such as Daily 3 and Daily 4, Lotto 47, and Fantasy 5.
Under the Michigan state laws regarding lottery, winners of multi-jurisdictional lotteries have to reveal their identity. Thus the latest Michigan winner of Lucky for Life cannot remain anonymous once he claims his prize. However, the winners of in-state lottery games can maintain their anonymity. A bill has recently been introduced in Michigan that would let winners of multi-jurisdictional lotteries to remain anonymous too. Once it becomes legislation then Lucky for Life, Powerball and Mega Millions winners will have an option to no reveal their identities.