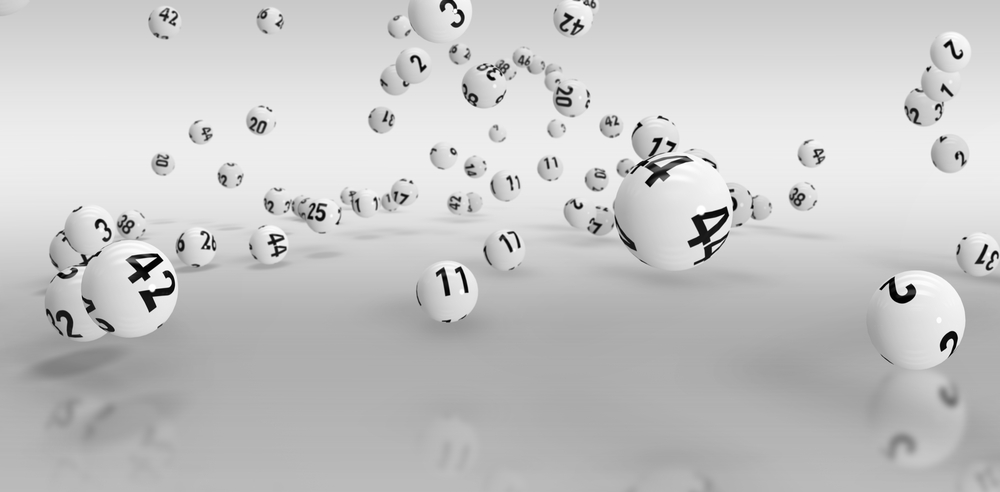 It is very common for people to feel nauseous from excitement, causing knots in the stomach. However, has your excitement ever gotten the most unexpected from you? Well, this is true for a Midlands woman whose luck got the best and worst out of her, quite literally. The winning woman from South Carolina won $300,000 and the reaction to this was such that it had her lose her lunch.
The lottery officials disclosed in a press release that the winning woman threw up on finding out about the jackpot win. Her excitement in its true sense knew no bounds. The six-figure win was such a shock for her that she started feeling sick after the win dawned upon her.
She had participated in one of the scratch-off games of the South Carolina Education Lottery. The Carolina Bonus Cash lottery ticket happened to make her a winner of $300,000.
Sometimes lottery wins can really get overwhelming, having an overwhelmingly powerful effect on the mind. This is exactly what happened to the Midlands winner. The South Carolina Education Lottery officials revealed that she went through a number of emotions that had her cry and got her sick. In fact, according to the lottery officials, the woman was a nervous wreck and was made to lie down to calm her nerves.
One goes through during extreme excitement, especially when excitement is derived from an overnight lottery win these common emotions. Sometimes excitement can lead to some embarrassing situations but who cares when at the end of the day a fortune is waiting for you.
The news release included a statement from the winning woman too. She told in the release that she went through a gamut of emotions and cashing the winnings was a great relief for her. The winning woman went on to tell that just the thought that she had won gave her butterflies.
The name of the winner is not known owing to South Carolina is one of eight states that allow winners to remain anonymous. The other states that permit winners to remain unidentified are Texas, Ohio, Maryland, Kansas, Georgia, Delaware, and North Dakota.
The Carolina Bonus Cash ticket was purchased from a package store, Baterburg's Caper House located at 215 S. Pine St, for $10. The Caper's Store in Lexington County also got $3,000 as a bonus for vending the lucky ticket.
The player informed the officials she was extremely excited about the win, and will be applying improvements to her house, to make it brand new.
There is one in 668,571.43 chance of winning the jackpot on the Carolina Bonus Cash game. All you have to do to win is to manage matching numbers with any of the winning numbers.