Million-Dollar Lotto Win for Metro Vancouver Couple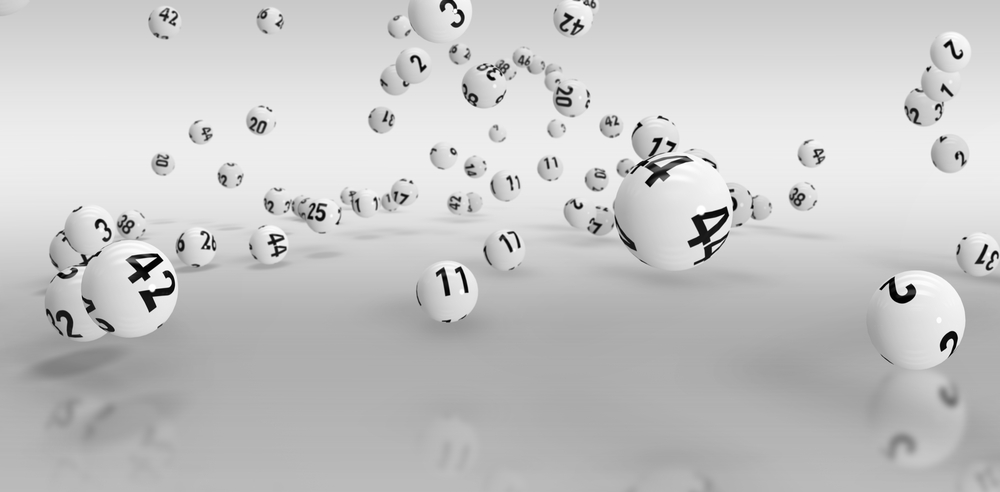 One lucky couple from Metro Vancouver will be able to start a new chapter in their lives in a spectacular manner. The Lotto Max draw that was conducted on June 22nd, 2021, resulted in a $1 million Maxmillions prize for one Liam McIver from Langley and his fiancée Anita Cremer. The couple will now be able to pay for their dream wedding with the money and also go on a honeymoon trip after. This soon-to-be-married couple didn't really consider seeing is believing, at least not initially.
Speaking in a press release, Cremer said that she was the one who was home and checked the lottery ticket on the BCLC Lotto! App. When she saw the numbers, she first thought it wasn't real. She immediately called McIver and shared the news with him over the phone. He said that he received Anita's call when he was driving home and he couldn't believe it at first either. He said that he didn't believe it until he got home and scanned the ticket himself to confirm.
The pair had bought the lucky ticket in Langley at the Safeway on Fraser Highway. The couple's wedding is scheduled to take place next year and not only will they use their winnings to pay for their big day, but will also use some of it to pay off their mortgage, their Nashville honeymoon as well as a new travel trailer.