Million Dollar Winner Revealed In Canadian Lottery, Lotto Max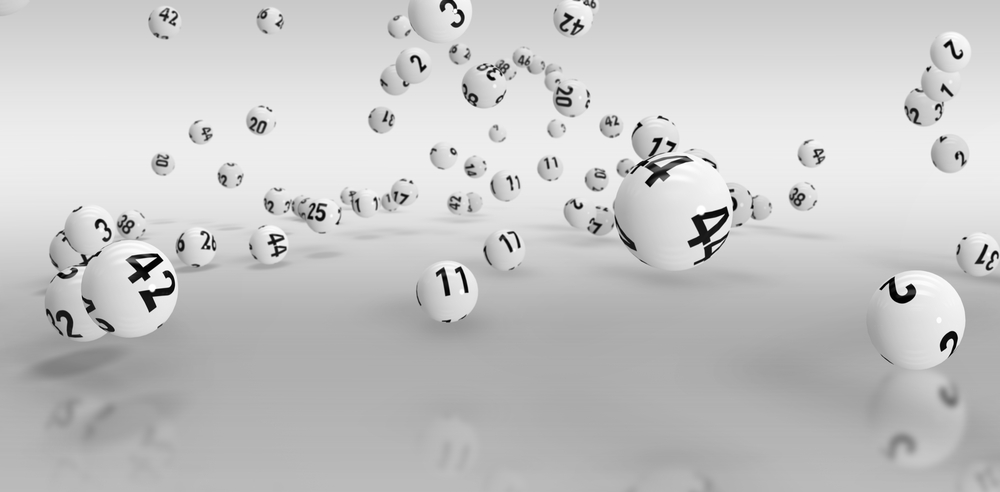 Ever wondered what you would do if one day you woke up a million dollars richer? Well, a Nottawa man is exactly in this position and the same question must be going on in his mind.
David Schnurr from Nottawa at 61 years has just won $1 million in the latest Lotto Max draw. He is the latest millionaire of the region after securing this lucky win. The Lotto Max ticket was bought by him in Collingwood from a convenience store on Poplar Street.
Schnurr revealed that he occasionally played the lottery but always got quick picks. This time he got his lottery tickets from a gas station where he stopped after work to get pop for his wife.
It was a few days after that his wife checked the numbers on the ticket. In excitement, she thought that they had won $100,000. It is when Schnurr himself counter-checked the numbers with those online, did he realize that they had won a million dollars. One can only imagine what his wife must have felt, who got excited only when she thought they had won $100,000. She must not have in her wildest dreams thought that her $100,000 would be actually a million dollars.
He explained the entire experience as surreal. He just couldn't believe that he won such a huge amount and felt like he was in some other world.  It is sure to leave anyone in disbelief. No one expects to win even a penny, let alone win a whole fortune. The couple's remaining life is sure to be an extravaganza.
David plans to keep a portion of the winnings aside as part of his retirement plan. However, for now, the couple wants to take a nice relaxing trip once it is safe to travel again. He revealed that he wanted to go somewhere tropical or even a camper would do with the couple's dogs.  Whatever the couple finally chooses, a trip would be refreshing after the stressful period it has been because of coronavirus.
Lotto Max is one of the several games organized by the Ontario Lottery and Gaming Corporation. The corporation administers games in 3 categories, Jackpot draws, Daily draws, and Sports games. Lotto Max falls under jackpot draws and the other games under this category include Lotto 6/49, Ontario 49, and Lottario.
In compliance with the government guidelines for the prevention of coronavirus spread, the Ontario Lottery and Gaming Corporation has limited in-person prize claims. Only winners who require an in-person interview are being given an appointment for prize collection at the lottery corporation's Prize Center in Toronto.
Players acquiring prizes above $50,000 can call on the lottery corporations' official number to find out about existing prize claim options. Prize claims below $50,000 are to be submitted by mail. For Ontario Lottery and Gaming Corporation, the safety and health of its employees and customers remains a top priority.