Minnesota Lottery's Winner of US$1 Million Revealed To Be Kimball's Bernard Kiffmeyer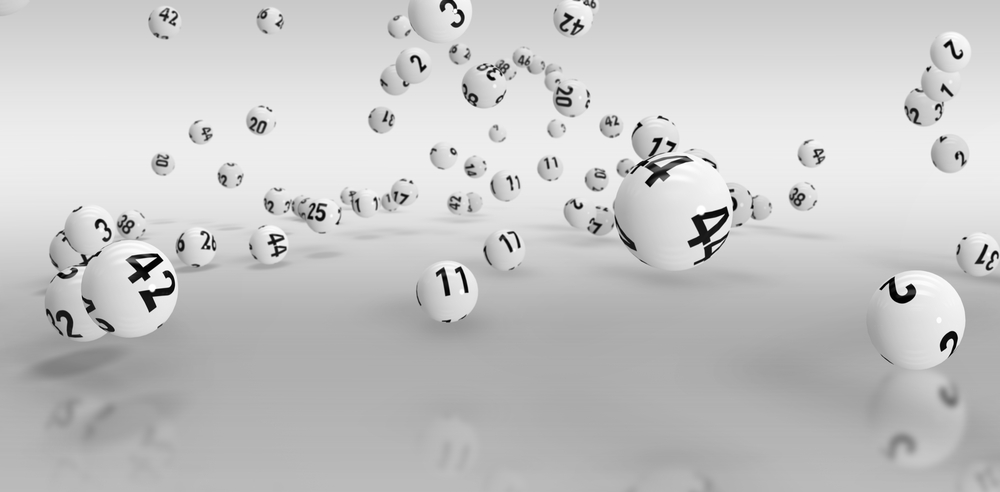 On 1st of January, 2021, Minnesota Lottery's draw took place and it was revealed that two ticket holders had won US$ 1 Million each. However, the second winner of US$ 1 Million had reportedly not been traced. In addition, no one had contacted Minnesota Lottery for claiming prize money in respect of the second million-dollar prize.
Yet Lotto's was able to ascertain the first winner of US$ 1 Million who is a man of 71 from the city of Kimball.
Play US Lotteries Online (From Any Country!)
It was announced by Minnesota Lottery that Bernard Kiffmeyer had contacted them and informed them that he was a lucky million-dollar man. The official of the lotto also informed that Kiffmeyer has been residing permanently in Stearns County City. When Kiffmeyer reached the lotto's office, he revealed his ticket to the Director of Lotto. The director thereafter matched both the tickets and found that Kiffmeyer's ticket matched the results drawn as 055888.
The Director of Lotto then congratulated the winner and asked Kiffmeyer from where he had bought the ticket. Kiffmeyer informed that he bought the ticket from a liquor store called SFP Liquors which is existing on 15th Highway at St. Cloud. Since Kiffmeyer's ticket was from an authorized retailer, therefore, SFP Liquors will too be rewarded with US$5,000 for selling the winning ticket.
The official of the lotto also apprised that still the second prize money remained unclaimed. He said that they were anxious to find the winner. However, it was informed that the second winning ticket was sold at Leroy's Great Bear Tire & Auto, which is located in Bloomington, Minnesota.
Apart from million dollars prizes, there were 5 additional prize winners of US$ 100,000 EACH. These winning tickets are reportedly being sold at the following places: –
One at Kwik Trip, Sartell
Holiday in Milaca
Noble Parkway Mobil, Brooklyn Park
Center Mart LLC, Centerville and
Holiday Station Stores, Champlin
However, none of the above 5 prizes had been acclaimed by their original winners till date.
Similarly, there were additional 12,000 winnings which are comprised of meager amounts such as US$ 50/-.
An official of the Minnesota State Lottery informed that its New Year's lotto tickets were sold very quickly. The tickets were put for sale on 20th October and in less than 40 days, all tickets were sold. It was told that the number of tickets issued was 700,000.
It was informed by lotto's official that this was the 15th annual lottery draw of Minnesota Lottery.
Those who hadn't claimed their winnings yet, have a period of one year from the date of announcement of the results. If someone fails to claim their winning before the end of the deadline, then they lose their claim over the prize money. Each ticket costs US$ 10/-.