Monday's Powerball Lottery Draw Does not Have a Jackpot Winner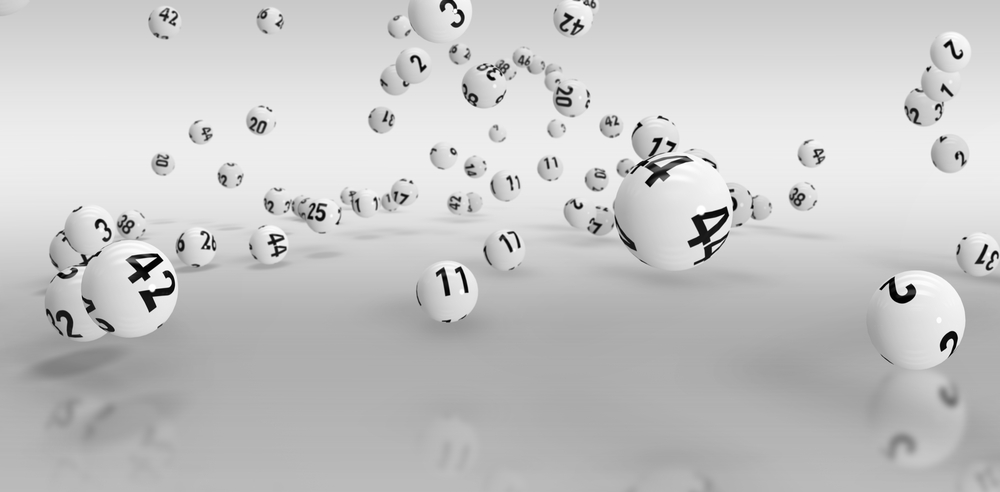 The Powerball lottery drawing took place on Monday, November 28th, 2022 that had a jackpot of about $56 million and it had a cash value of about $29.1 million.
No jackpot wins
The winning numbers that were drawn in the Powerball lottery drawing on Monday were 29, 30, 32, 48 and 50, while 20 was the Powerball number and 2X was the Power Play.
Unfortunately, there were no players who were able to match all the six numbers required for winning the jackpot in the Powerball Lottery draw.
This means that the impressive prize is now going to roll over to the next drawing of the Powerball Lottery, which is now scheduled to take place on Wednesday, November 30th, 2022.
The jackpot in Wednesday night's drawing of the Powerball lottery will be about $65 million and it will have a cash option of $33.7 million.
Instant millionaire
While there may not have been any grand prize winners, there were other players who were able to land prizes in Monday night's Powerball lottery drawing.
There was one player who managed to become an instant millionaire in the Powerball lottery draw on Monday when they hit the Match 5 and landed a prize of $1 million.
Had the lucky winner from California also bought the Power Play option for an additional $1, they would have seen their prize double to $2 million.
Other winners
Apart from the instant millionaire, there were some more players around the country who picked up prizes in Monday's drawing of the Powerball Lottery.
There were a total of four players who successfully hit the Match 4 and also the red Powerball number, which allowed them to win $50,000 each.
But, there was only one ticket holder who not only hit the Match 4 and the Powerball number, but also bought the Power Play option, so they were able to win $100,000.
There were a total of 258,000 tickets in Monday night's drawing of the Powerball lottery that were able to win prizes at all levels. The total prizes paid out on Monday night were around $2.7 million.
The Powerball jackpot winners are given the option of choosing to claim their prize as a lump sum, or they can opt for an annuity.
In the former case, the cash value of the prize is paid out to the winner. In the latter, they receive one immediate payment and the rest is paid out in 29 annual payments that increase each year by 5%.
The Powerball Lottery draw is conducted on Monday, Wednesday and Saturday each week and players from 45 states, the US Virgin Islands, Puerto Rico and the District of Columbia are eligible for participation.