Montana Lottery Releases Anonymous Winners' List after Enacting Latest Legislation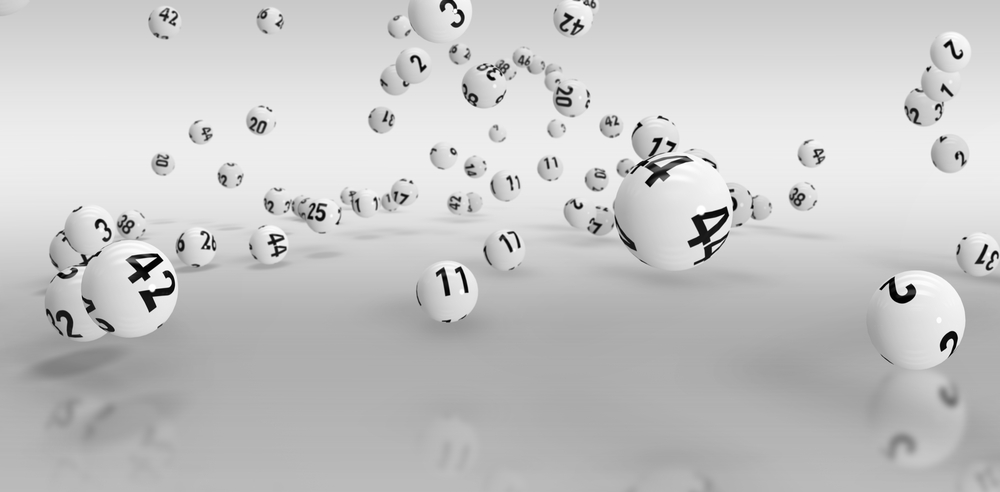 Let's say you win that billion-dollar mega millions jackpot then what?
Then your name is out there attached to all that money and we all know that can spell some trouble. This has, however, changed for the State of Montana with its recent legislative changes. Earlier winners could not go without dishing out their identity but now they can.
Recently the Montana Lottery released via news a list of winners of major lottery prizes but without revealing their identities. The names of the winners were not included in the list keeping in view the latest legislation that allows winners to maintain their anonymity.
The legislation was under talks for quite some time and it was only last month that the bill was made law. The Governor of Montana Gregory Richard Gianforte signed it on the 31st of last month to make it a law.
It wasn't clear as to what the effective date of legislation was but according to the lottery's spokeswoman, they followed it in spirit. The lottery just released details such as which town the prize was won in and the amount won in a particular game. Additionally, they also gave out details of the retailers who sold the respective winning tickets. While the legislation allows for the winners to remain anonymous there is no such clause for the retailers. Publicity is anyways good for the retailers as it attracts more foot traffic thereby generating business.
The purpose behind the legislation was to uphold the fundamental right of privacy of a citizen. It was debated by the legislation that an individual's right to privacy with respect to the lottery outweighed the public's right of knowledge about it.
Montana State Representative, Frank Garner stated that previous winners of huge lottery amounts have been victimized.
The House unanimously passed the bill and the Senate passed it by a 46-6 voting ratio.
With this new legislation, the age-old administrative rule by the lottery that said names of winners was public information stands repealed.
However, the lottery in accordance with and compliance with a court order can release names of winners. The lottery must continue checking names of winners who've won large prizes alongside the list of individuals who owe child support.
The first ticket of the Montana Lottery was sold in 1987 after it was approved in 1986 through a referendum. The state lottery has since its inception paid in prizes more than $694 million. With this, it has roughly returned $289 million to Montana and an additional $78 million in terms of retailer commissions.
There are not many states that allow winners to maintain their silence with respect to their name and identity. States that allow players to not go public include Delaware, Kansas,  Arizona, Georgia, Maryland, North Dakota, New Jersey, South Carolina, Texas, Virginia, and Ohio.