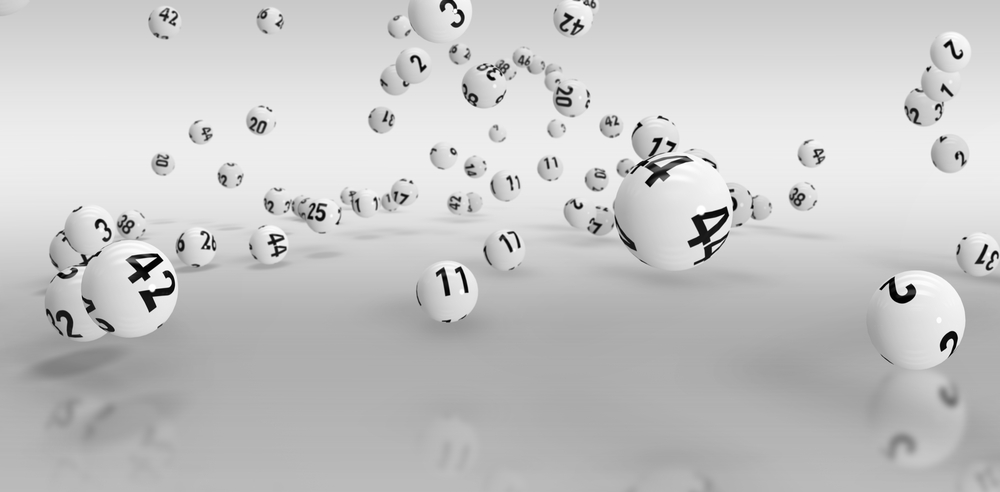 The Governor of North Carolina announced the $1 million winners of the first vaccine incentive lottery draw. The winner is Shelly Wyramon from Winston-Salem who works as a teacher and is a mother of three.
It was the state health department that contacted her to inform her about the win. Initially, she wasn't ready to believe the news and it was after receiving a video call from the secretary, the health department did she believe.
She was overwhelmed by the revelation and is still finding it hard to believe. It is like a dream come true for her and her life will change for the better now. Wyramon's family is still in shock, after all, it is difficult to digest that you are $1 million richer all of a sudden.
Wyramon revealed that it was for their aging parents that she and her husband got vaccinated. The thought that she might be a carrier terrified her and hence she didn't waste time in receiving the jab. Ever since she's got vaccinated she has been able to spend time with her parents and other relatives untroubled and peacefully.
Wyramon is not the only winner that the NC health department announced, in fact, they have another winner too. A teenager Vania Martinez aged 14 years won $125,000 as a college scholarship for her post-secondary education. Martinez is really excited about the win since she has been working on saving up for her college. She thought it was a lie because she couldn't believe that saving up for college had become so easy.
She revealed that her reason for getting vaccinated was the fact that she has seen her loved ones die of the virus. By getting vaccinated Martinez wants to play her part in limiting further spread of the virus.
It is indeed a very big win for this teenager who has been working at a restaurant to save up for college. With this scholarship lottery, she can now use her money or save it up for a different goal.
While winners who are 18 and above get $1 million, winners under 18 win prizes in the form of college scholarships. For both age brackets, the additional criteria to qualify for the draw is that winners must be vaccinated residents of North Carolina.
The North Carolina health department uses a random number generator as it eliminates any chances of foul play. For those worrying, this is just the first of the drawings and three lottery drawings still remain. Those interested in the lottery must get inoculated as soon as possible. In fact, everyone should get vaccinated even if they're not interested in the lottery or think their chances of winning are very slim. Getting the vaccine shots is a win-win situation; it protects against the virus and also gives a chance to win amazing lottery prizes.