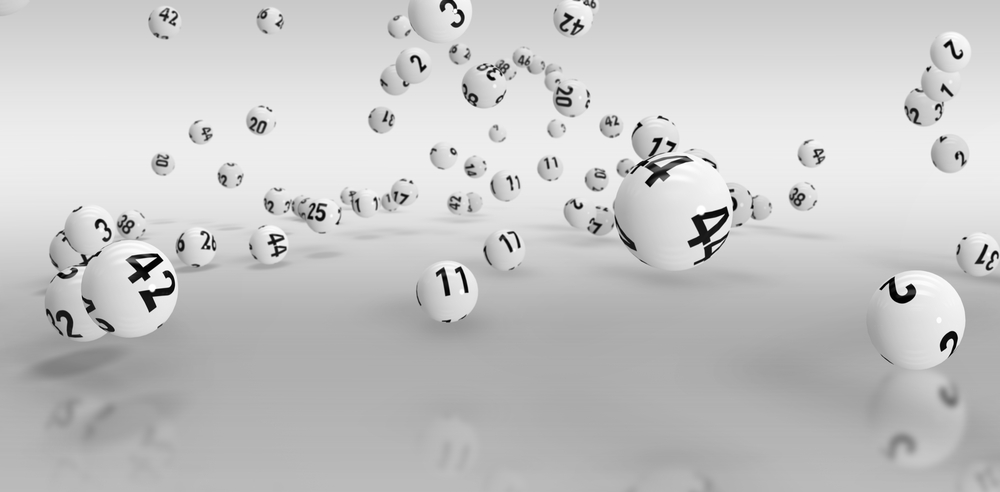 An unknown person has been revealed to have won a whooping sum of £2,813,488.90 by participating in the EuroMillions draw. EuroMillions is part of The National Lottery, which is a state-owned lottery established in the United Kingdom in 1994.
The mystery man is known just as Mr. W and what else is known about him is that he belongs to Rochester. In the UK, national lottery winners can choose to either go public about their win or remain anonymous. It is in fact one of the biggest choices the winner has to make, apart from deciding where to spend the windfall.
Mr. W was lucky to match in the EuroMillions draw, five key numbers and the Lucky Star number. This particular draw took place towards the end of February.
The lucky winner had gone with the Lucky Dip selection on the National Lottery's website and it accomplished what was unexpected.
He plans to purchase a home with this newfound fortune of his. He also wishes to treat his family. He can probably take a world tour depending on what the travel restrictions are like amidst the coronavirus pandemic.
Every week millions of players win across a broad range of games that the National Lottery offers. The Rochester man is now amongst these eight million participants who triumph each week.
As already mentioned above, winners have a right to maintain their anonymity or like Mr. W, just reveal partial details about their win.
Officials at the National Lottery were very pleased with the win and congratulated the winner of those £2.8 million. It was the winner's advisor at the lottery, Camelot's Andy who had revealed Mr. W's plans to buy a house with the windfall.
Every week players across the UK raise up to £30 million for the National Lottery Good Causes, by participating in the lottery games. While the lottery games are all fun and games, for some it is truly life-changing. Some very needy people have been benefitted by winning millions overnight.
With the funds raised, arts, heritage, environment, community and charity, education, and sports sectors are supported. These funds make a lot of difference to those who aren't privileged enough.
Up till now roughly £42 billion have been obtained through these lottery games and dispersed to National Lottery Good Causes. Up to 625,000 individual grants have made this possible.
Charities and Organizations that were affected by the effects of the coronavirus pandemic have also been donated £800 million by the National Lottery fund.
Back in 2014, Neil Trotter won £107.9 million in EuroMillions. This fortune must have changed his life overnight.
Since February 2004, 3,106,431,301 players have won on the EuroMillions. To get more details on the games, the EuroMillions official website may be visited. The website also has details about the schedule of the game and a list of the latest and past winners.