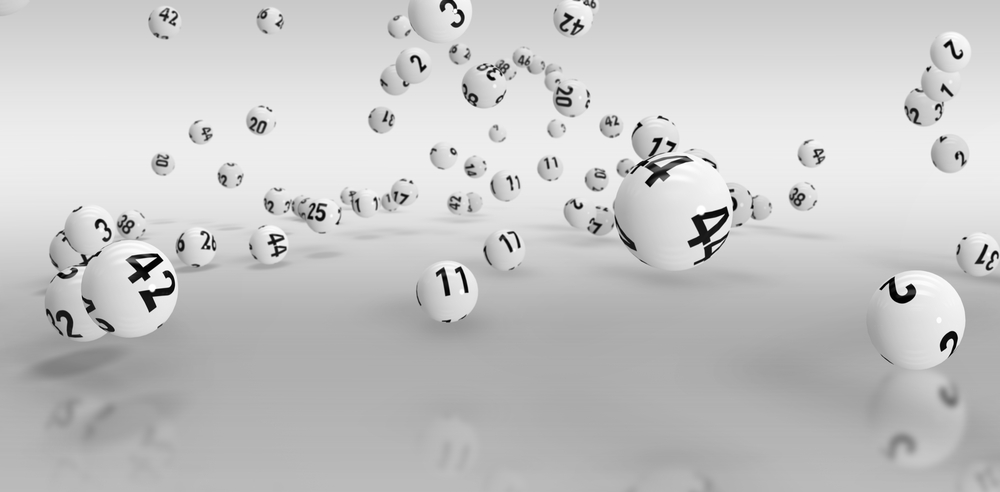 Official Home of Australia's Lotteries, The Lott recently got hold of their $1.4 million Lotto winner. The winner is a mother from Thurgoona who is extremely excited to share the windfall with her children.
The winner didn't have any idea about her win till she checked her Lotto ticket five days later. The lottery officials were hunting the winner while she didn't have any clue that it was her all along.
It was one of the fourteen division one winning entries throughout Australia that the woman from New South Wales won. She participated in the Lotto draw 4165 where each division one winner won $1,428,571.
After discovering that she was the winner of $1.4 million she contacted Lott and confirmed her win. The Lott officials were relieved to have finally got in touch with the winning woman they had been searching for for days. She revealed to the lottery officials that were at the news agency that she checked her ticket.
She cried with happiness as she thanked the lottery officials. The Thurgoona winner had not even in her wildest dreams thought of becoming more than a million dollars richer one fine morning. As she spoke to the lottery officials over the phone she told them that she was speechless and didn't know how to react.
While she was aware of the search for the mystery lottery winner she was totally unaware of her luck. The news was on radio and TV but she did not think much about it and therefore, delayed checking her ticket numbers. In fact, she was ready to buy new lottery tickets from the newsagency without checking the old ones. It was while buying the new tickets only that she thought of checking the ones she already had.
The newsagency told her that she could be one of the Lotto winners that the Australian lottery officials were looking for. At this point, she said a million things crossed her mind and it was a very overwhelming feeling.
The winning mum is very excited now that her bank account is going to get $1.4 million heavier. Life is going to change for the better for her family and she is very excited about it.
There's a house she's been thinking of purchasing for a very long time, now with this new fortune, she can finally buy it. She further shared that with her newly acquired wealth she can help her children and parents. She also plans to buy herself a car that she has had her eyes on for a while.
It was the Thurgoona Plaza Newsagency, Shop 9 located at 10 Shuter Avenue that sold the winning ticket. The Lott reached out to the newsagency and the employee there while showing her excitement congratulated the winner on behalf of the newsagency.