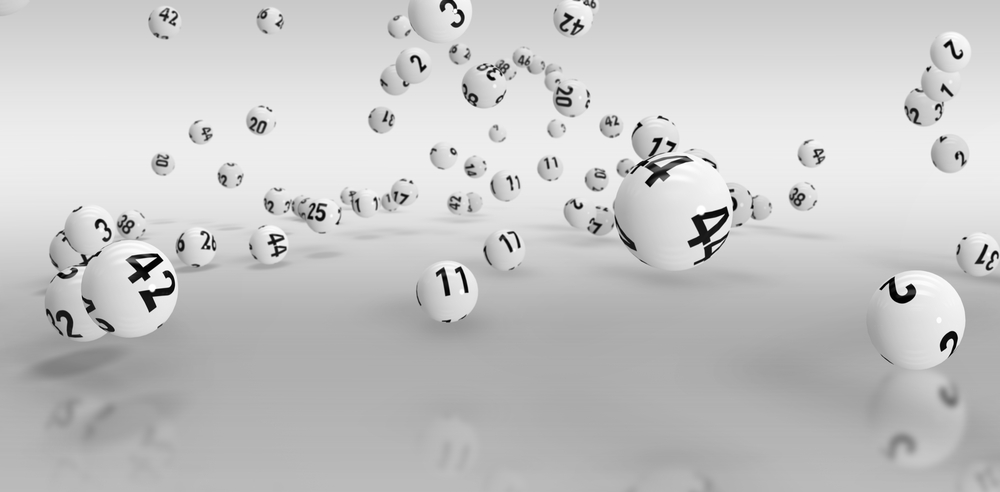 Another chance of winning a hefty prize money of £3.8 Million came to an end on the night of 16th January, 2021.
The National Lottery's results were declared live and revealed to be 3, 15, 38, 45, 48, 53, whilst 27 came out to be the bonus number.
In Saturday's draw, the jackpot amount was £3.8 Million which could be life-changing for anyone from any part of the world. Equally important in Saturday's draw was the option of rollover. All that was required to earn this hefty prize money was matching of main numbers contained in six balls by a ticket-holder.
The lotto tickets were made available to be bought by players at several superstores and newspaper vendors across UK. The last time to purchase the lotto tickets was till 7:30 pm on Saturday. After this time period, the sales of tickets are suspended across UK. The ticket only cost £2 only and the chances of winning the jackpot are normally 1 out of approximately 45 million.
Apart from sale at physical points, a player is also entitled to purchase the lotto tickets online from the official website of National Lottery.
As per the rules of the game, in order for someone to win the jackpot, a person is required to match 6 numbers. The runner up prize money is £1 million for which a person would have to match at least 5 numbers.
But as soon as the results came out, it instantly revealed that there was none who was able to match entire 6 numbers. This meant that the jackpot prize money of £3.8 million did not go in anyone's pocket and remains unclaimed. The good thing is that the jackpot money will be carried forward in the next draw wherein the prize money will be further increased. So there is yet another chance for everyone to try their luck in winning the jackpot.
However, there were at least 57 winners who were able to match five number. In return, all of these 57 winners earned £1,750 each individually. While there were a total of 4,000 players who all had won £ 140 cash money.
Now the next draw will be taking place on 20th January, 2021 (Wednesday) wherein the jackpot money would be £ 5.1 Million.
National Lottery is UK most played lotto whose results are highly anticipated by UK citizens. The first ever lotto to take place under UK's National Lottery was way back in November 1994. In the first draw of jackpot, there were 7 winners who shared £5,874,778 in accordance with their proportionate shares of money. In 1996, the lotto handed over the biggest jackpot money of its history which comprised of 42 million Great British Pounds.