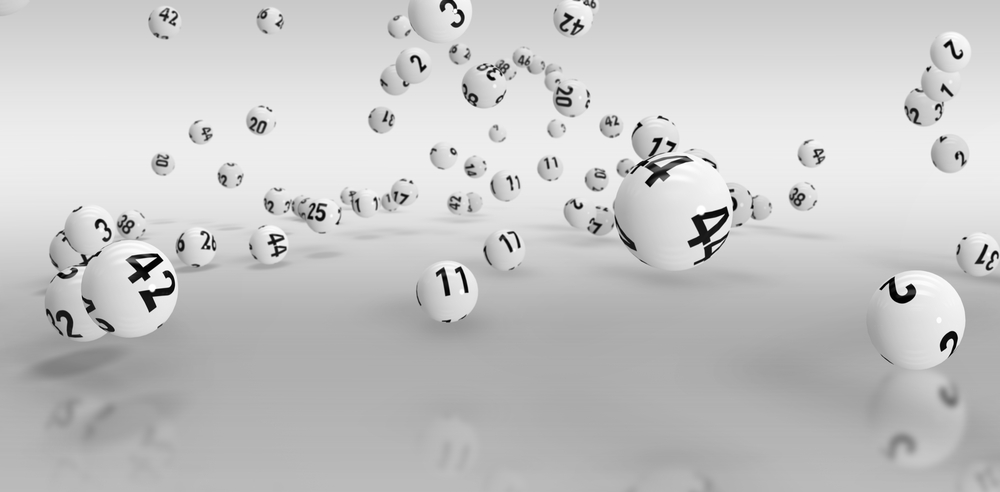 In nearly 4 years it is the first time that a jackpot amount of €12,740,043 has been won this week. This is the National Lottery's largest Jackpot in a Lotto draw that has been won in many years.
The jackpot reached such a huge figure because it had continued to grow since 30th January.
The winning numbers required for this particular Lotto draw were 1,14,20,23,27,37 with 39 being the bonus number.
According to the spokesperson of the National Lottery (Ireland), this jackpot marks the game's thirteenth biggest win ever in history. The official stated that the details of the county where the winning ticket was purchased would also be shortly revealed. The shop to have sold the lucky ticket will also be informed about the win by the end of the week. The shop owner will also get a portion of the winnings as a commission for selling it.
However, the lottery official while calling the winning amount life-altering stated that they would take time to alert the winning retailer. He added that it was also important to give time and space to the winner to register his win. Thus the lottery would take few days to announce the store where the ticket was purchased and won.
As soon as the win is revealed the winning player will sure transcend into heaven or a state of ecstasy.
Looks like the winning jackpot is lucky for 137,000 other players too across the country who won in the draw. The lottery official advised all players to keep tabs on their Lotto tickets so that they don't miss their prize. It is imperative that players check their tickets carefully because a little negligence can land you without a prize.
The winners of the draw are advised to sign the back of their tickets so that one else can claim them. The lottery official has instructed players who've won to contact the National Lottery on its official number in order to claim the prize. The lottery can also be reached for a claim through its official email address, claims@lottery.ie. The lottery officials will accordingly make preparations for the winners to pick up their prizes.
Another county in Ireland, Co Louth also has a winner of €78,273. This particular draw was played on Tuesday this week.
The €500,000 EuroMillions Plus winner has also finally made a claim for their prize money. This winning ticket was bought from the Centra shop that is located at Texaco Robertstown in Mullingar.
The National Lotter (Ireland) has a plethora of games to offer other than Lotto and EuroMillions. Some other common games include Lotto Plus, Daily Million, Telly Bingo, Lotto 5-4-3-2-1 and Millionaire Raffle, etc. The lottery additionally also has twenty-three scratch card games offering cash prizes ranging from €2 to €100,000.