National Lottery (Ireland) Hunting For €2.4 Million Lotto Jackpot Winner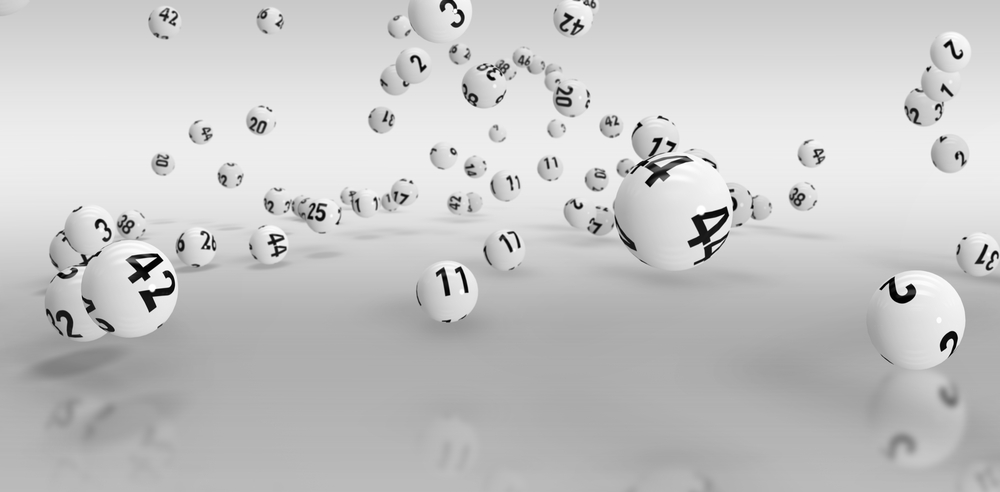 In a time span of a week the Irish Lotto gets its second jackpot winner and this time the winner is from Cork. The winner will be taking home a whopping sum of €2.4 Million.
A lucky player in Leeside participated in a game of the National Lottery's infamous Lotto which ended up making them a millionaire. The morning that followed that fateful game night made the winning Leesider €2.4 million richer.
It was the National Lottery that confirmed that a winner for the Lotto jackpot had emerged in Rebel County. The lucky number required to win this specific Lotto jackpot was 09-15-28-34-39-46 with the bonus number 26.
While this winner emerged as the week ended, at the start of the week another Lotto jackpot was also acquired by someone lucky. The lucky someone had won €6.4 million in the jackpot and this was in Athlone.
The winner hasn't come forward yet and the National Lottery is impatiently waiting for the winner to own up to their win. The lottery officials are eager to meet the winner and are requesting the Lotto players to be mindful of their tickets. Time and again the lottery reminds players and participants to check their tickets carefully for the winning numbers. Players especially in Cork are being urged to check their tickets carefully because anyone could be the newest Lotto millionaire of Ireland.
The spokesperson for Lotto expressed his excitement over the win. The excitement was doubled since just a few days back another Lotto jackpot worth €6.4 million was won in Athlone and now this. Looks like celebrations won't end for the National Lottery (Ireland) and its players any time soon.
With this win, the National Lottery has got its seventh millionaire in the Lotto game this year already.
The lottery officials also gave a quick reminder to all the players to sign the back of their lottery tickets. This saves one the hassle in case it gets lost or stolen. It is advisable that the lottery tickets are kept in a safe and secure place. After all, it is just a piece of paper that can easily be misplaced.
The winners are instructed to contact the prize claims team at the National Lottery or they can even be left an email. The National Lottery will accordingly make arrangements for the winner to collect what is rightfully theirs.
The Athlone winner has not come forward yet either, therefore, the National Lottery is hunting for the winner of the €6.4 million also. The lottery officials are encouraging players from Castlebar and Athlone to carefully check their tickets for the winning numbers.
A player in Westmeath scooped a whopping €6.4 million jackpot while in Mayo someone took home €1 million. The €1 million were won in the Lotto Plus 1 and was the top prize.