National Lottery Is On The Move To Bring New Changes in Existing Rules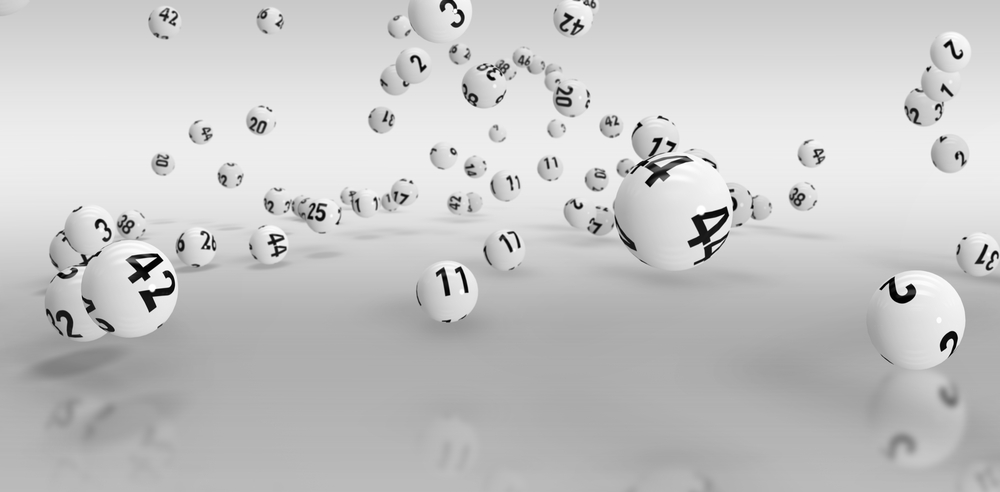 The National Lottery brought a new set of rules. The change in rules will become applicable soon in November this year. Chances of winning more prizes and expansive amounts have been increased.
It has been confirmed that new rules have been put in place in The National Lottery by people behind it. These rules will override earlier rules of the lotto for Rolldown. An official of The National Lottery also told that the new rules will be made applicable from 7th November (Saturday).
However, the official told that there is nothing to worry about for the ticket holders. He told that the change is in their favor and not against their interests. He apprised that under the new rules the number of prizes has been increased. Similarly, the amounts of prizes and rewards have also been increased, he told.
The first and foremost change has been brought into the rules relating to the Rolldown option. In the rolldown, the jackpot number is rolled down several times. As per the new rules, anyone who is able to match only two digits will be entitled to claim a prize. The amount of the prize has been kept at £5. Additionally, the person winning £5 will also be entitled to have a Lucky Dip. This would mean that he can have the next try for free.
New rules will also enable the person (who matched 2 digits during Rolldown) to have an increased amount of prize.
Those people who were using the National Lottery app would be required to update their app. Once they will update their app, the change in rules will be applied instantaneously.
Another prominent change has been brought into Superdraw for Saturday. This means that in case the prize remained unclaimed due to no-win then the prize amount will be increased further. 
Many other changes have been brought into the lottery, told an operator of The National Lottery. He also told that they are responsible for increasing sales. When the sales increase then the chances of winning will automatically increase. He told that the aim of the lottery is to contribute to good causes by giving away huge prizes to people.
The smart feature of Rolldown was introduced in the lottery as far back as 2018. Since then it has been one of the most demanded features of the lottery.