National Lottery Recalls Huge Prize Wins from Month of June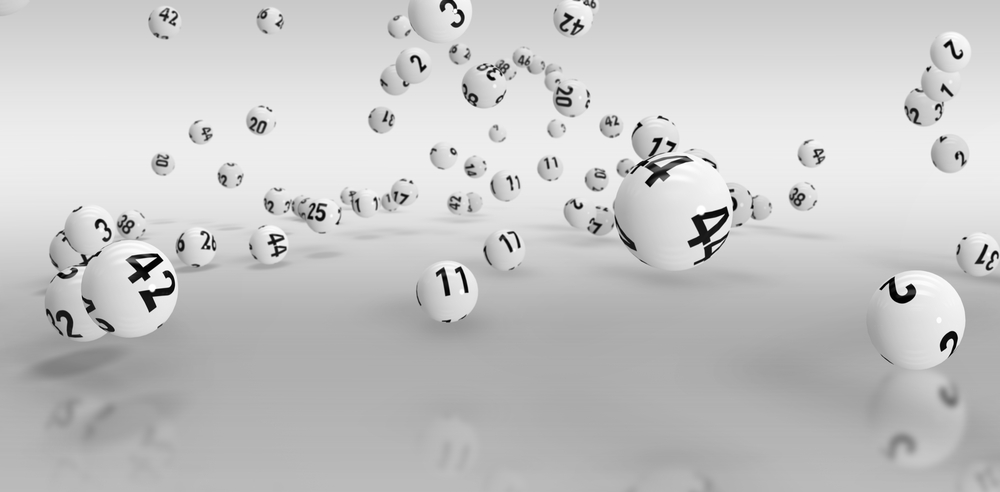 For almost every lottery operator, the most exciting and encouraging thing is the wins claimed by the players. This is what keeps the lottery operators going as they love it when the players win huge prizes and get to share their experiences with the officials.
They also share their feelings and their joy with the officials who also get to witness their happiness. It is the joy of the people that motivates the lottery operators to keep offering the best games, prizes, and experiences to the players.
This is the reason why the National Lottery likes to recall all major wins for the prior months and tends to share the top prize wins for the particular months.
This time, the National Lottery officials have shared the winning results for the month of June. The officials cordially thank all the players for their participation and thank making National Lottery a huge success.
In the month of June, there was a fantastic win for £112 million claimed by a lucky player. The player had participated in the EuroMillions' Super Jackpot. As a result of participating in the lucky draw, the lucky player from the UK ended up winning £112 million. The particular draw for the £112 million wins was held on June 4, 2021.
Moving on to the next major wins, there was a lucky player who successfully won a £2 million prize won playing the Lotto draw held back on June 16, 2021.
Then the next game powered by the National Lottery is the Set For Life category. The lottery officials are proud to announce that a particular player ended up winning the top prize for the Set For Life game. Now, the player will be receiving £10,000 per month for the next 30 years. In total, the player has won $3.6 million playing the Set For Life game.
Then there was another lucky winner for the Set For Life game in the month of June who was a businessman from London. The name of the winner was Hitendrakumar Maugi who is a 45-year-old businessman and he also won £10,000 per month for a year. The player stated that he is going to use the money to help others in his community.
Then Thunderball also did it trick for one of the lucky players for the National Lottery. The draw for the particular game helped the player take home £500,000.
When it comes to the Instant Win Game powered by the National Lottery, there were several winners who claimed huge prizes. There were two lucky players who won £250,000 each and two lucky players who won £100,000 each.
There were several players from the scratch card gaming category who won £50,000 worth of prizes.